What Could Have Been: K-Pop Superstars That Were Rejected By JYP Entertainment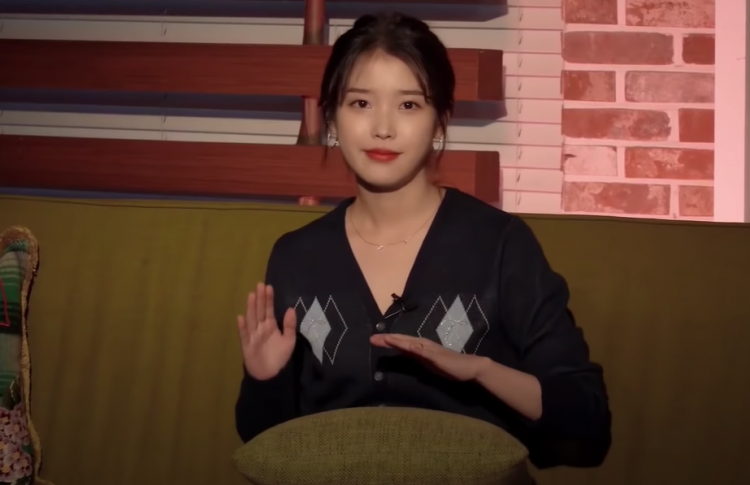 For the longest of times, K-pop idols, trainees, and fans have been familiar with the term "Big 3" in the K-pop industry. This refers to the formerly three biggest and well-known entertainment companies in K-pop.
These companies are SM Entertainment, JYP Entertainment, and YG Entertainment.
Just like most companies, K-pop companies are very strict and keen in selecting their trainees. But none is more strict in choosing than JYP Entertainment. Jin Young Park, the founder of the company, himself is known for his sharp criticism and ruthless nitpicking. So it is only safe to say that the criteria for JYP Entertainment should be the same.
But this does not always bode well for the company. Through the years, JYP Entertainment has rejected a fair amount of people, but among the list of their rejections, there have been a few hidden gems that, if chosen, could have built their names with the foundation of JYP Entertainment.
With that being said, here are trainees who were rejected by JYP but became one of the biggest stars in the industry:
BTOB's Sungjae
JYP said in a joking way that Sungjae was rejected by JYP Entertainment due to his then haircut. Regardless of the reason, perhaps it was a good thing that Sungjae got rejected because after he made his way to Cube Entertainment and debuted as the vocalist, face, and maknae of BTOB in 2012.
Sistar's Hyorin (currently Hyolin)
Sistar's leader, main vocalist, lead dancer, lead rapper, and face of the group was rejected during her audition for JYP Entertainment.
After this, she went to Starship Entertainment and became the leader of her own girl group. After seven years, Sistar disbanded due to the fact that Hyorin wanted to pursue a solo career, which in turn became successful.
GFriend's Yuju
GFriend, one of the most successful K-pop girl groups that are active, had their main vocalist rejected at JYP Entertainment before.
Yuju auditioned in "K-Pop Star 1," and regrettably, JYP himself gave a very direct comment by saying that her voice was plain. This turned out to be ok for Yuju as she made her way to Source Music and later debuted with GFriend.
EXID's Hani
Initially, Hani caught the attention of JYP Entertainment, but it didn't last long as she eventually made her way to Banana Culture Entertainment. Although disheartened at first, she gave her all and ultimately debuted with her girl group, EXID.
EXO's Xiumin
SM Entertainment EXO's sub rapper and sub vocalist, Xiumin, made his way to JYP Entertainment before going to SM.
Although being rejected, he still had a bright future in the K-pop industry as Exo is one of the most in-demand boy groups in the market.
BTS' J-Hope
BTS needs no introduction. Big Hit Entertainment's internationally acclaimed boy group has literally been breaking records since their debut. Both locally and internationally.
So it comes as a surprise that J-Hope, the main dancer of BTS, was rejected by JYP Entertainment when he auditioned. Truly it was a good sign because being rejected by JYP was one of his first steps into breaking out into the industry.
IU
One of the biggest regrets of JYP himself was turning down IU. Whenever JYP would see IU, his heart would break due to the missed opportunity he had by not signing one of the most popular solo artists in Korea.
IU is now regularly making the charts, and currently, her latest single, "Celebrity," has already been making waves all over the world.
© 2023 Korea Portal, All rights reserved. Do not reproduce without permission.