About Us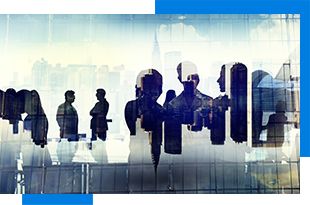 Korea Portal is a developing digital platform that provides Korea-related news, information, and in-depth report to a global audience.

KoreaPortal English Edition serves the purpose of branding Korea all around the world by becoming the leading source of headline news from Korea.

Based in the US, the publication also follows the influential global movement of Korean trends including K-Wave, K-People, K-Companies, the voices of the diaspora, and more, while simultaneously delivering important news from the US and the world.