IU Is On A Hot Streak, along with UP10TION's Kim Woo Seok, BLACKPINK, And Others As Gaon Releases Weekly Charts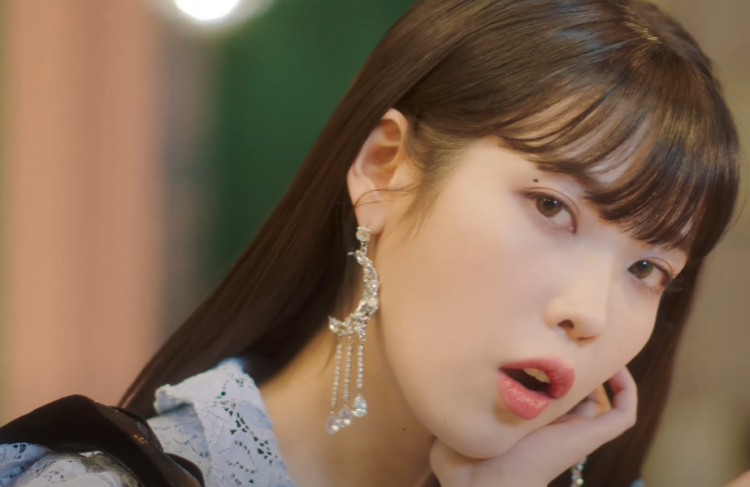 The Gaon Music Chart computes the popularity of songs or albums in South Korea on a weekly basis. This, in turn, shows the popularity of the respective idols who sang and performed the songs as well.
Yesterday, February 19, the rankings for the date of February 7 to February 13 were released by Gaon Chart!
Here are the songs, albums, and idols that were rated on top.
Digital Chart
For the third straight week, IU has remained on top of both categories of the overall digital chart and the streaming chart with her most recent song, "Celebrity."
Following that is KyoungSeo's "Shiny Star (2020)" and BTS' worldwide hit, "Dynamite" in second and third place, respectively, on the overall digital chart.
Numbers 4 and 5 are then represented by the rappers Mirani, Munchman, Khundi Panda, and MUSHVENOM's hit collab song, "VVS" (featuring JUSTHIS) (Prod. by GroovyRoom) and 10CM's "Borrow Your Night," respectively, rounding up the list for top 5 Digital Chart.
Album Chart
Kim Woo Seok of UP10TION came out on top of that week's physical album chart. He earned this with his latest mini-album, "2ND DESIRE [TASTY]," debuting at No. 1. Additionally, the EP has 6 songs.
Moreover, NCT DREAM's 2017 single album "The First" returned to the chart at No. 2, incredibly four years after its main release.
Following in numbers 3, 4, and 5 is TVXQ's Yunho's "NOIR," then by BTS' 2018 album "Love Yourself: Answer," and CRAVITY's "HIDEOUT: BE OUR VOICE," respectively.
Social Chart 2.0
Since the beginning of 2020 up till now, BLACKPINK has been on fire. The group has continued its streak by being No. 1 on Gaon's Social Chart 2.0.
Following BLACKPINK is BTS at the number 2 spot, and Im Young Woong maintaining his respective position at No. 3.
Song Ga In then went up to the No. 4 spot while Kim Woo Seok entered the chart at No. 5.
© 2022 Korea Portal, All rights reserved. Do not reproduce without permission.