aespa: Potential Trainees Debuting SM's New Girl Group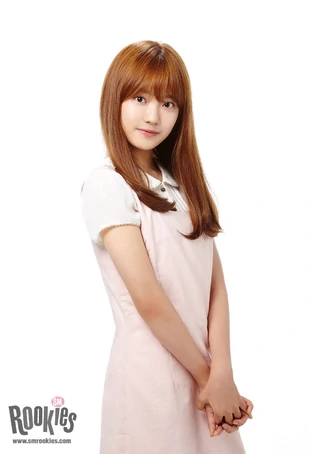 SM Entertainment confirmed that they will be debuting their newest girl group this November and here are the roster of rookies that fans are speculating to be included in the final line up.
Ningning (Ning Yizhou)
Born in Harbin, China, Ningning joined SM Entertainment in 2016. Later that same year, she was revealed to be part of SM Rookies. This 17-year old trainee has competed on Zhejiang TV's Let Sing Kids. And with her amazing voice, she is expected to be part of aespa's vocal line.
Jimin (Yoo Jimin)
Although unconfirmed, Jimin was reported to join SM Entertainment in 2016b or 2017. She was popular for her visuals and was also able to perform with Shinee's Taemin for his "Want" comeback. Earlier this month, however, she was accused of making malicious comments about NCT, EXO, and BTS. In line with this, SM Entertainment has announced that they would file legal actions against those spreading rumors about Jimin.
She is highly skilled in dancing and is expected to be part of aespa's dance line.
Helen (Lee Hyejin)
Helen is another unannounced SM trainee who officially joined the company in December 2019. She was born in Korea but later moved to Brisbane, Australia. Not much is known about the 17-year old but fans are speculating that she will be part of aespa's dance line.
Are you excited about aespa's upcoming debut? Stay tuned for more updates!
© 2022 Korea Portal, All rights reserved. Do not reproduce without permission.