BTS J-Hope Recent Good Deed Makes ARMY's Hearts Melt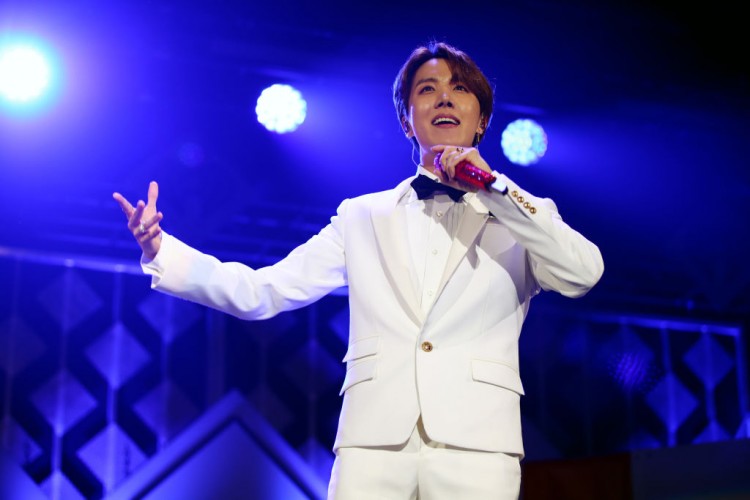 The global superstar celebrated his 27th birthday with a generous donation to a charity working on providing support to children with disabilities.
According to ChildFund Korea, BTS J-Hope pledged 150 million Korean Won, or roughly $135,000, to the organization intended for vulnerable families with disabled children that are currently struggling, especially with the pandemic.
"I heard that the number of families in vulnerable situations is increasing significantly due to the prolonged COVID-19 crisis, and support for disabled children is urgently needed. I hope this donation will further expand social interest in supporting children with disabilities," expressed BTS member J-Hope.
The Generous J-Hope
The 150 million Korean Won donation from the generous BTS member will be used to support and help with childcare, learning, and facility support expenses for children with visual and auditory impairments who are experiencing financial difficulties.
This wasn't the first time that J-Hope extended his blessings to those in need. In 2018, the BTS rapper and dancer became the 146th member of the foundation's Green Hope Club and had made multiple generous donations since then. J-Hope's first donation in 2018 was a hefty sum of 150 million Korean Won ($135,000) to cultivate talent in the young. In 2019, J-Hope pledged a total of 200 million Korean Won: half of which is for alma mater scholarships, while the remaining 100 million was to treat sick children. Last year, the BTS member donated another 100 million Korean Won to help children from struggling families amid the coronavirus pandemic.
Meanwhile, the ChildFund Korea foundation thanked BTS member J-Hope not just for his hefty donations but also for raising social awareness on children's needs.
"The social awareness of children going through financial difficulties has been raised thanks to BTS member J-Hope's regular donations, and that good influence has led to more ARMY, BTS fans, asking about donations," the foundation said.
© 2022 Korea Portal, All rights reserved. Do not reproduce without permission.