South Korean Instagram Royalty: Top 15 South Korean Actors Who Have The Most Followers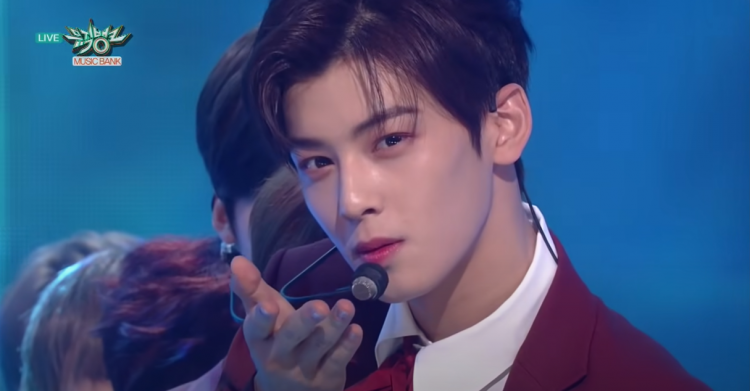 South Korean media such as K-pop has taken the world by storm for the past two decades. But beyond the music industry, another South Korean medium for entertainment has also been immensely popular across the globe; South Korean dramas and movies, aka K-dramas and K-movies.
With the popularity of these shows and movies comes fame for their respective actors, and for an actor to maintain fame, they must have interaction with fans. Due to this, almost every celebrity has an Instagram account, a popular social media app that allows users to post photos and videos.
Since it was released and eventually owned by Facebook, Instagram has become an immensely popular social media platform for K-pop idols, actors, actresses, and influencers.
Updating fans on their adventures usually garner more attention which in turn increases their fame. The more popular an actor is, the more likely their next drama or movie will get a lot of attention.
With this, a plethora of South Korean actors have garnered millions of followers on Instagram, and due to rigorous research, we have compiled the list in descending order.
Without further adieu, here are the top 15 most followed South Korean actors on Instagram, as of writing this article:
1. Lee Min-ho with 22.9 million followers
2. Cha Eunwoo with 18.3 million followers
3. Lee Jong-suk with 18.2 million followers
4. Park Seo-jun with 17.4 million followers
5. Ji Chang-wook with 15.8 million followers
6. Nam Joo-hyuk with 15 million followers
7. Kim Jon-in aka Kai with 11.4 million followers
8. Kim Soo-hyun with 9.9 million followers
9. Lee Dong-wook with 9.7 million followers
10. Kim Jun-myeon aka Suho with 8.7 million followers
11. Park Jinyoung with 8.1 million followers
11. Hwang In-yeop with 8.1 million followers
12. Choi Siwon with 8 million followers
13. Kim Ki-bum aka Key with 7.6 million followers
14. Lee Donghae with 6.6 million followers
15. Park Hyung-sik with 6.4 million followers
Due to the number of followers these South Korean Actors have, it is almost certain that their K-dramas and K-movies will almost always be instant hits.
© 2023 Korea Portal, All rights reserved. Do not reproduce without permission.
Tags:
kwave
,
kwave news
,
kwave updates
,
South Korean actor
,
South Korean actors
,
most followed south korean actors on instagram
,
list of most followed south korean actors on instagram
,
Lee Min Ho
,
cha eun woo
,
Lee Jong Suk
,
PARK SEO JOON
,
Ji Chang Wook
,
Nam Joo Hyuk
,
EXO Kai
,
KAI
,
Kim Soo Hyun
,
lee dong wook
,
exo suho
,
Suho
,
Park Jin Young
,
GOT7 Jinyoung
,
Hwang In Yeop
,
Choi Siwon
,
kim ki bum
,
lee donghae
,
kim kibum
,
PARK HYUNG SIK