Advertisement And K-Drama Contracts Will Now Include 'School Violence Penalty' Clause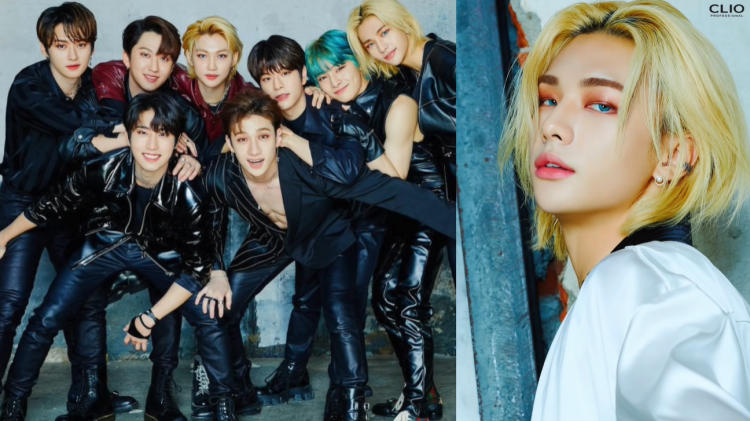 In light of the recent surge of school violence accusations against K-Pop idols, actors and actresses, brands, and K-drama producers are now protecting themselves from the possible backlash that can negatively affect their business.
An exclusive report from Osen, revealed that brands and entertainment producers are now modifying their contracts with K-Pop idols and celebrities they work with. An advertising insider shared that contracts for celebrity advertisement deals include school violence and bullying to the so-called "decency clause." Prior to this, the "decency clause" only enforces the celebrity or model to pay a penalty if they cause "a social controversy, drunk driving, or assault."
"If the advertisement model causes a social controversy, the penalty fee can be more than double now," an advertising insider revealed.
Meanwhile, Korean entertainment production teams and companies are also modifying their contracts with actors and actresses. The contract will now include a clause that will enforce the model to "pay double the penalty fee if they are involved in a school bullying or violence scandal that negatively affects the production."
"The actors who have already signed their contracts have had an additional clause related to school violence added to their contract. Future contracts will also have the same school violence clause. We are considering whether the offender should pay double the penalty fee, or if they should pay all of the fees, from the PPL sponsor fees to the costs incurred by the delay and re-filming of the drama," a K-Drama insider revealed.
The changes in contracts are a necessary step for brands and production companies to protect their image and prevent financial losses. Earlier this month, cosmetic brands Clio and Peripera took down advertisement paraphernalia that showed Stray Kids' Hyunjin and (G)I-DLE's Soojin due to bullying allegations surrounding the idols. The cosmetic brand also decided to continue the deal with the JYP Entertainment boy group Stray Kids but not with member Hyunjin. Not only that, but actor Ji Soo was removed from the drama "River Where The Moon Rises," and the whole production decided to edit him out and reshoot some of the episodes.
© 2023 Korea Portal, All rights reserved. Do not reproduce without permission.
Tags:
stray kids
,
stray kids bullying
,
CLIO
,
K-Pop bullying
,
(G)I-DLE
,
(G)I-DLE Soojin
,
(G)I-DLE Soojin Bullying
,
(G)I-DLE Soojin Bullying Scandal
,
Stray Kids Updates
,
Stray Kids Hyunjin
,
Stray Kids Hyunjin Bullying
,
Stray Kids Hyunjin Bullying Accusations
,
Jisoo
,
River Where The Moon Rises
,
Jisoo kdrama
,
K-Drama
,
Bullying
,
scandals