Duality In The Industry: Female K-pop Idols Who Can Rock A Dress And A Suit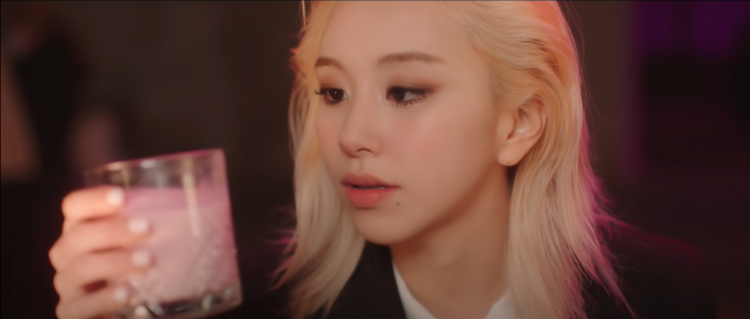 Before, women were expected to be modest, feminine, and gentle to further exemplify what it means to be a woman. But in 2021, it's a whole new scene. Female K-pop idols have always been scrutinized on what they wear, how they cut their hair, their skin, and many more.
Critiques from netizens and news media have always been quick on their feet as soon as they get the chance. But there are K-pop idols who simply don't care and break gender norms just because they can.
Although numbering already in a huge amount, these female K-pop idols are known for doing what they want when it comes to their fashion, individuality, and overall portrayal of themselves to the public.
SM Entertainment's f(x) member, Amber Liu, made her debut 12 years ago, way back in 2009. During those times, K-pop girl groups were expected to be sexy, perky, cute, and feminine, but Amber, the legend that she is, went her own route.
Although the rest of the other members of f(x) acted "normally" on how female K-pop idols were expected to act, Amber chose to have a short hairstyle along with her own type of fashion. Although haters were rampant, Amber just kept doing what she loved, and with this came a plethora of fans.
The main rapper of JYP Entertainment's TWICE, Chaeyoung, has always been known to be the group's flower child. Back in 2017, without prior notification or permission from their company, JYP Entertainment, Chaeyoung cut her hair. Additionally, the rapper had a prior interview with GQ Korea way back in 2019. In the interview, she shared that although people associate her as cute, she believes that she can be strong and independent as well.
"I think I suit a strong image like this as well," Chaeyoung shared.
As music evolves, so do the K-pop idols who make them. As mentioned before, although there are more and more idols who can now express themselves more, Amber and Chaeyoung are two of the well-known female idols who embody this idealism.
© 2023 Korea Portal, All rights reserved. Do not reproduce without permission.