Versatility In Both Industries: K-Pop Idols Who Turned Into Good Actors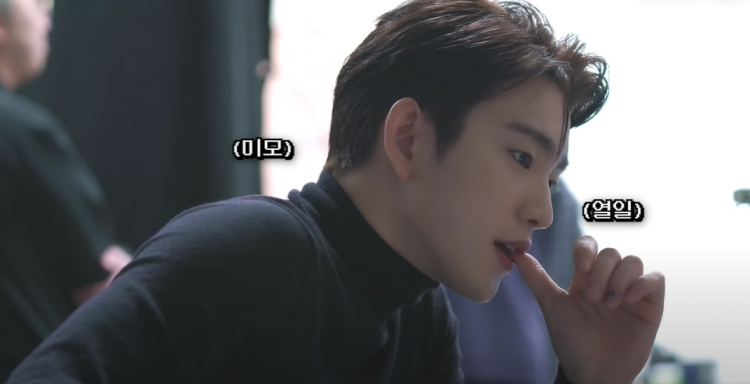 K-Pop idols are literally idolized for their skills in dancing, vocals, rap, and sometimes even more so on their visuals. With this, some idols branch out into the acting industry. Not all idols have the ability to translate their charisma in the K-pop industry onto the big or small screen. But an elite few have the talent to do both.
K-pop idols who also find success in acting are few, and only fewer find continuous success. But the following idols have found their niche in both K-pop and acting.
Here is a list of idols who are talented in both the K-pop industry and on the big and small screen:
1. Taecyeon
Ok Taecyeon, or more popularly known as Taecyeon, is 2PM's main rapper, a K-pop boy group under JYP Entertainment. Currently, there are reports from JYP Entertainment that 2PM will make a comeback this year.
Taecyeon has multiple dramas and movies under his belt, but his most recent project is "Vincenzo."
In "Vincenzo," Taecyeon plays an intern named Jang Joon Woo, who assists an Italian lawyer and Mafia consigliere, played by Song Joong Ki, and a very strict lawyer, played by Jeon Yeo Bin. The three of them try to take down the bad guys in the series.
2. Jinyoung
Park Jinyoung, GOT7's lead dancer, sub vocalist, sub rapper, visual, center, and face of the group. They debuted in 2014 and are famous internationally. Last month on January 10, JYP Entertainment announced that the members of GOT7 would have expiring contracts. The day after, the company officially announced that each member would leave the company after their contracts expire on January 19. Nevertheless, GOT7 has not disbanded and will continue to release songs for the years to come.
After that, Jinyoung officially signed with BH Entertainment on January 28 of 2021. Currently, he is working on his drama "The Devil's Justice," which will be released in the first half of 2021.
3. Krystal
Krystal, or known by her full name, Krystal Jung, is an American-born South Korean K-pop idol and actress. She was discovered by SM Entertainment in the year 2000, and she shortly began filming for commercials and MVs by 2002. Seven years after her discovery, she debuted as a member of the Korean girl group f(x), which was created by SM Entertainment in 2009. Presently, she is signed under H& Entertainment.
In recent times, Krystal is now working on her drama "Graduation Season."
4. Seohyun
Seohyun is a South Korean idol and actress. She became a part of SM Entertainment in 2003 and debuted as a member of the legendary K-pop girl group Girls' Generation in 2007. Moreover, last 2017 she released a solo album, becoming the third Girls' Generation member to release one.
Her most recent drama was in 2020, when she starred in the K-drama "Private Lives." She played the role of Cha Joo Eun, a trickster who looks like an innocent woman.
© 2023 Korea Portal, All rights reserved. Do not reproduce without permission.