JYP's Year: Stray Kids, ITZY, And 2PM Expected To Make A Comeback Very Soon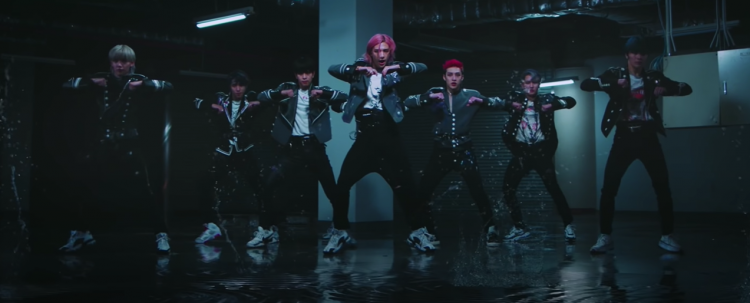 JYP Entertainment had a widely successful 2020 despite the pandemic. Their senior girl group, TWICE, won a handful of awards and was nominated with even more titles. They also debuted their latest girl group, NiziU, a nine-member Japanese group through the show "Nizi Project."
Additionally, ITZY, JYP Entertainment's all Korean girl group, had a very triumphant launch for their English-only album early this year. The promotion of which began in December of 2020.
Although not perfect due to the loss of internationally acclaimed boy group GOT7 just a month ago prior to writing this article, JYP Entertainment's 2021 has the ability to be better than 2020.
Although no official news yet on a comeback for TWICE, an insider confirmed that multiple groups from JYP entertainment would comeback during the second quarter of 2021.
Stray Kids, ITZY, and 2PM are reportedly making a comeback around April to June of this year.
As per reports of a music insider the last 18th of February, one of the big three companies, JYP Entertainment, will make big comebacks with multiple acclaimed groups. It is also confirmed that artists from the company are doing very well in the market, both international and local.
The insider shared that existing artists are making stable results based on a solid fandom. ITZY and Stray Kids' album sales and popularity are also increasing, so we'll continue to see an upward movement in performance.
ITZY's English album was a very good start to branch out the group in international waters, and Stray Kids' most recent album, "In Life," made headlines, especially with the tracks "God's Menu" and "Back Door."
In addition, 2PM will finally make a comeback. The comeback will happen after Junho, 2PM's main vocalist and lead dancer finishes his military service in March.
This seems like a very exciting year for the JYP fans, also known as JYP nation.
© 2023 Korea Portal, All rights reserved. Do not reproduce without permission.