Industry Insider: 'TWICE Will Always Be Our Pick,' Here's Why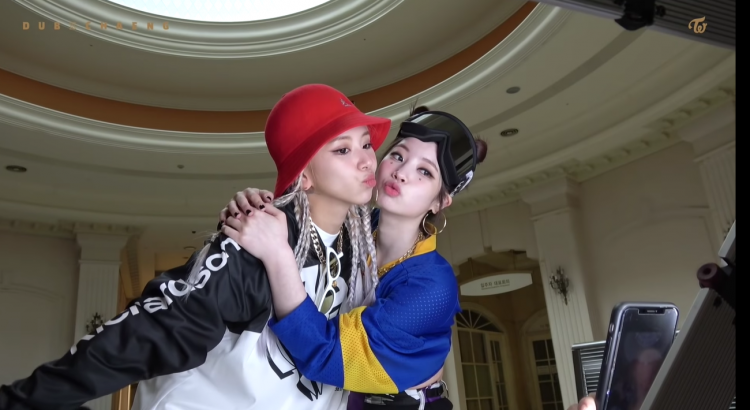 The production crew behind the prestigious Golden Disc Awards gathered to convey the behind-the-scenes exclusives from an insider's point of view and shared their perspectives about our favorite K-Pop stars!
During the session among the Golden Disc Awards' production crew, they described who among the K-Pop idol groups is the most similar on and off stage.
One GDA staff spilled that TWICE will always be their pick, and here's why.
TWICE Best Girls
According to the staff, typically, fans and K-Pop enthusiasts, in particular, will most likely think that girl groups might have the tendency to be more sensitive, especially backstage when there is no camera filming them. However, according to the insiders from GDA, TWICE is not your typical girl group.
Based on their experience with the JYP Entertainment girl group, every time they are working, all nine members would greet everyone in the set enthusiastically. Moreover, the lovely ladies of TWICE would extend themselves and take care of the staff, even if it was the first time they are seeing or working with them.
The GDA staff describes the TWICE members as "consistent" when it comes to their attitude and work ethics. They then continued to praise TWICE for their humble ways and character despite being a top K-Pop girl group that has record-breaking sales among many other accomplishments.
In addition, the GDA staff commended the girls of TWICE for their very good teamwork. According to the staff, one particular instance where TWICE showed their tight teamwork was during the preparation for their stage performance.
"The stage is big and when they are needed to move their position and some members on the front might not hear it. Then Ms Dahyun will shout 'TWICE gather here!' Then they will all gather around and move together. Their teamwork is really good," shared the GDA production crew.
Since their debut, TWICE members Nayeon, Jeongyeon, Momo, Sana, Jihyo, Mina, Dahyun, Chaeyoung, and Tzuyu, have been praised for their amazing teamwork and their humble personality.
TWICE fighting!
© 2023 Korea Portal, All rights reserved. Do not reproduce without permission.