'Recalled' Receives Praise Despite Seo Ye Ji's Recent Controversy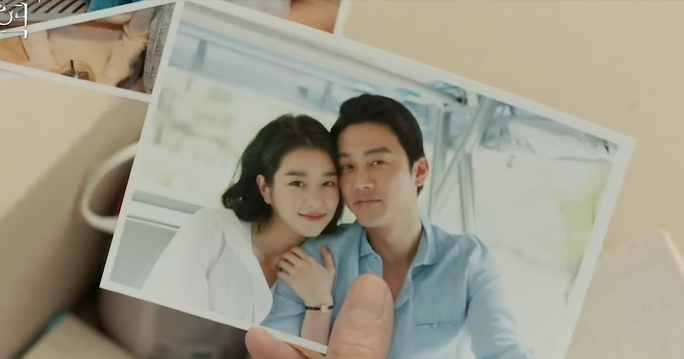 Seo Ye Ji's mystery-thriller film "Recalled" premiered on April 21st on 694 screens in Korea. It recorded a gross of $20 million US Dollars with a total of 37,327 admissions on its first day. With 33,012 advance reservations of admission tickets, "Recalled" beats "Seo Bok" and "Demon Slayer: Infinite Train."
Many viewers who went to see the movie left nothing but praises for its storyline, as well as the astounding performance of the male lead, Kim Kang Woo.
"I was so pleasantly surprised by the plot twists and the actors' acting skills. Time flew by while watching this! definitely would recommend!" a netizen who watched the premier commented.
Aside from Seo Ye Ji, "Recalled " also stars South Korean actor Kim Kang Woo who has various films under his belt, including the 2007 hit "Le Grand Chef," "Marine boy (2009)," "A Better Tomorrow (2010)," "The Gifted Hands (2013)," "Mr. Go (2013)," "Marriage Blue (2013)," "Cart (2014)," and "New Year Blues (2021)." The 42-year-old actor also played the main role for various Korean dramas such as "A Man's Story (2009)," "Missing Noir M (2015)," "Good-bye, Mr. Black (2016)," "Circle (2017)," and "Woman of 9.9 Billion (2019)." Kim Kang Woo is also set to appear in the drama "Duke City" that is scheduled to air on September 24th of this year.
Such achievements by "Recalled" was deemed unexpected as its female lead, Seo Ye Ji, was embroiled in a series of controversy leading to the premiere of the film. The actress was accused of gaslighting her former lover, verbally abusing her staff, lying about her academic background, and school violence.
Seo Ye Ji's agency has given their official statement clearing up allegations against the actress. Some of her former staff has also stepped forward to defend her. Meanwhile, various brands have withdrawn ad campaigns showing the actress and industry insiders expect that Seo Ye Ji to be facing penalties worth billions of Korean Won from canceled brand deals.
© 2023 Korea Portal, All rights reserved. Do not reproduce without permission.