Actress Seo Ye Ji Loses Brand Deals, Faces Penalties Worth Billions Of KRW?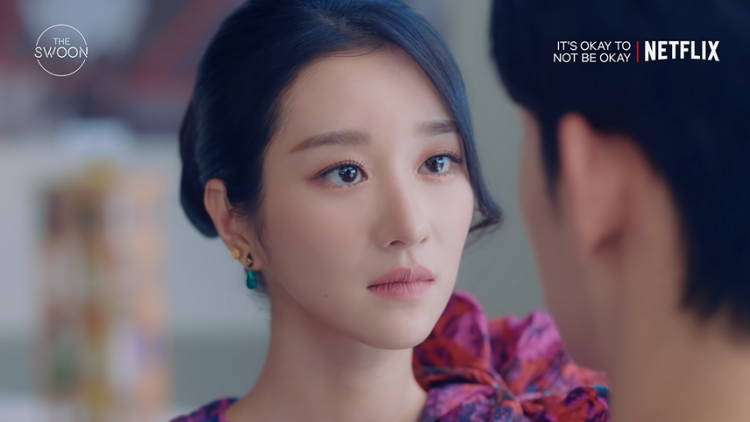 Actress Seo Ye Jin is currently at the lowest point of her career after being involved in various issues.
Seo Ye Ji's Controversies
First, the actress was accused of manipulating her then-boyfriend, actor Kim Jung Hyun, into avoiding romantic scenes together with his "Time" leading lady, SNSD Seohyun. Next, Seo Ye Ji was also accused of allegedly lying about her academic background. Not only that, but netizens also dug out past pictures of Seo Ye Ji, and allegations began to float regarding her alleged plastic surgery. An alleged former staff of the actress also came forward to accuse Seo Ye Ji of abusing her staff.
Since the issues went public, Gold Medalist has defended Seo Ye Ji stating that the transcript of text messages that the actress shared with actor Kim Jung Hyun is incomplete and misleading. As for her academic background issue, her agency clarified that the actress was supposed to attend the Complutense University of Madrid but was unable to due to her acting career. The agency also went on to explain that Seo Ye Ji made a mistake during her guest appearance in Knowing Brothers' when she implied that she had graduated from the university.
"She made a mistake on the variety show because she was nervous and then she was suddenly asked a question in an unfamiliar environment. She tried to correct that immediately in an interview afterward," Gold Medalist explained.
Meanwhile, two long-time staff who worked with Seo Ye Ji defended the actress from the allegations raised by a certain anonymous netizen that she was guilty of verbally abusing her staff.
Seo Ye Jin To Pay Billions of KRW of Penalties?
After a series of controversial allegations against the "It's Okay To Not Be Okay" actress surfaced, various brands have deleted traces of Seo Ye Ji's ad campaigns.
Such brands included cosmetics and beauty brands AK Beauty's LUNA and New Origin's Inner Flora. Mask brand AER has also deleted their promotions that included Seo Ye Ji. In addition, sunglasses brand RIETI removed their video collaboration with Seo Ye Ji from their YouTube channel.
As more and more brands are cutting ties with the actress, it is expected that Seo Ye Ji is bound to pay penalties worth billions of KRW due to the cancellation of ad campaigns and breach of contract.
What do you think of Seo Ye Ji's controversies? Let us know!
© 2023 Korea Portal, All rights reserved. Do not reproduce without permission.