More Trouble In 'Kingdom': B.I, Formerly Of iKon, Gets Blurred, Netizens Upset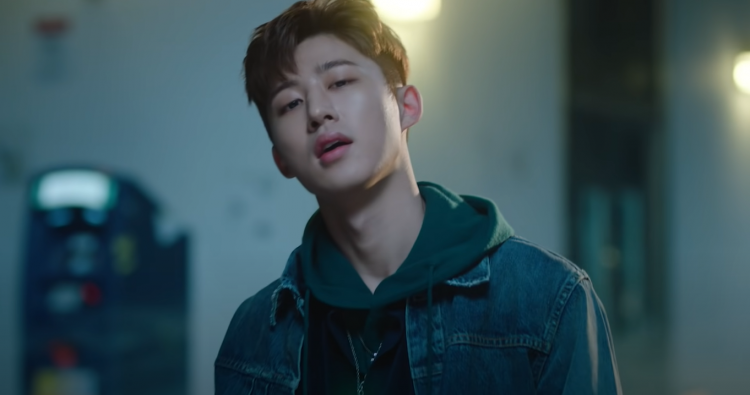 Mnet's "Kingdom: Legendary War" made its debut with its first online broadcast on the 1st of April. The participants of "Kingdom" are the K-pop groups ATEEZ, BTOB, SF9, Stray Kids, The Boyz, and iKon.
One of the aforementioned K-pop groups who entered the survival show was YG Entertainment's very own iKon.
Debuting in 2015, YG's iKon is currently made up of six members. The members being Bobby, Jay, Ju-ne, Song, DK and Chan.
Initially, B.I was part of the group, but on the 12th of June, 2019, YG Entertainment announced that following his drug scandal, B.I had decided to leave iKon and end his exclusive contract.
Regardless, B.I was still an integral member of the group. Alongside the current members, he was and still is adored by fans. This is why fans were confused and upset when Mnet's "Kingdom" did this to the former iKon member.
Netizens and fans of iKon and B.I are mad after the previous iKON member was blurred from the premiere of Mnet's survival show "Kingdom: Legendary War."
Although B.I is not part of the competitors on Kingdom with his former group iKON, he still was able to appear in old videos of YG Entertainment's iKon, which were shown in the episode.
Due to this, fans are now showing their anger that B.I's image was blurred from Mnet's "Kingdom."
This issue even came to a point where a B.I fan club sent a letter of complaint to Mnet. As a response, Mnet replied that they would consider the opinion given to them in future episodes.
Regardless, the premiere of Kingdom will not be re-released.
The main reason why fans were upset was that even though B.I has done nothing but good, this act might point toward his previous controversy with drugs.
This has been the second controversial issue brought up with Mnet's survival show, "Kingdom." Moving forward, hopefully, no other controversy will arise.
© 2022 Korea Portal, All rights reserved. Do not reproduce without permission.