B.I Completes EPIK HIGH Lineup, Talks About Drug Controversy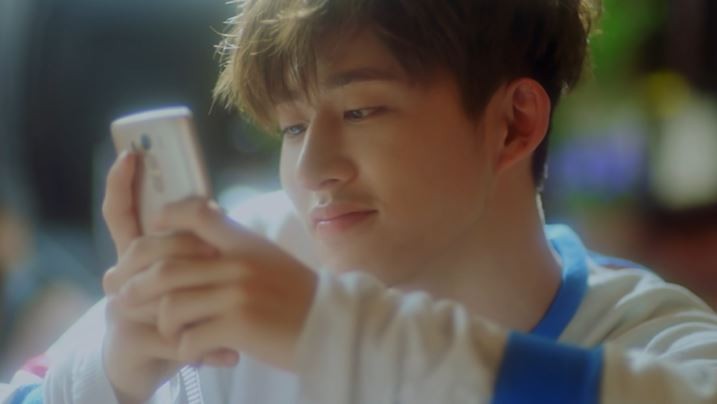 Kim Hanbin, more popularly known as B.I, and former iKON leader, is set to return as a member of the upcoming lineup for EPIK HIGH's highly-anticipated comeback. This news was confirmed after EPIK HIGH's Tablo released a polaroid teaser image for its 10th full-length album "Epik High Is Here Part 1" in a post on his personal social media account.
The teaser photo posted by Tablo shows rapper Woo Won Jae, B.I, R&B Singer G Soul, and singer MISO who will participate as featured artists alongside former 2NE1 CL, Zico, Heize, Changmo, Nucksal, and Kim Sawol.
Because of the powerful lineup, fans are excited about EPIK HIGH's upcoming release. Meanwhile, supporters of B.I are celebrating the return of the idol.
However, the public is left puzzled by the fact that B.I was included in the EPIK HIGH lineup. This is due to B.I's drug controversy in 2019 that caused him to leave iKON and YG Entertainment.
In June 2019, B.I was accused of procuring and taking illegal drugs. The iKON leader was suspected of smoking cannabis and taking LSD in 2016. However, he was not investigated.
B.I did not deny his intention of using the drugs. In a statement, B.I expressed, "I'm sincerely sorry that I caused controversy with the inappropriate behavior. It is true that I once wanted to rely on things I should not be interested in because it was so hard and painful. But I was also scared and decided not to take drugs." It is also important to take note that the K-Pop idol tested negative for drugs in February of 2020.
Since the controversy, B.I became inactive and laid low. During his hiatus, B.I has been taking the time to reflect on his past actions by becoming a volunteer in multiple charity organizations and projects. He is also currently a member of the executive board of IOK Company.
© 2022 Korea Portal, All rights reserved. Do not reproduce without permission.