Is There Really Unfair Treatment In 'Kingdom'? Here's What Mnet Has To Say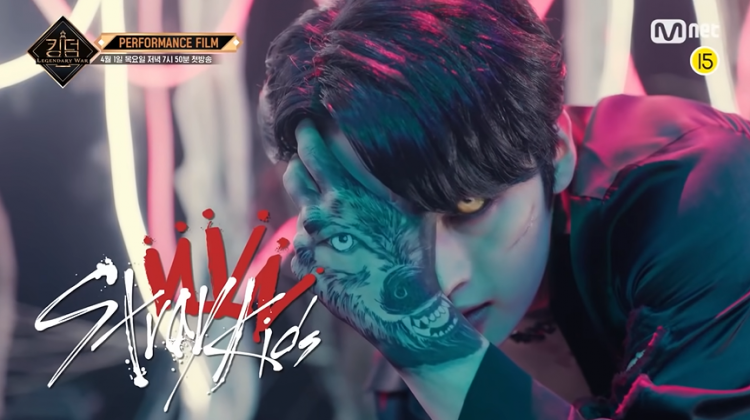 Mnet's "Kingdom '' has blessed fans with extravagant stages and awesome performances but did some groups have an unfair advantage? Read through the article to find out what Mnet has to say about the controversy.
Just today, Mnet's newest boy group competition show was under scrutiny for the alleged unfair treatment of its participants. According to a report from Korea JoongAng Daily, the controversy revolves around unfair budget allocation for the performances of the six participating boy groups.
Reports stated that discrepancies on budget allocation were raised to the network by the managers of the K-Pop boy groups. They claimed that the unfair budget allocation was evident because the stage and props of the groups differed greatly. Supposedly, each of the six boy groups has a 5 million KRW budget ($4,417 USD).
Because of such rumors, Mnet is quick to address and explain the situation.
First, the representative apologized for the controversy and for not checking all the details with each contestant. Then the representative went on to explain that originally, they had agreed to allocate 5 million KRW ($4417 USD) for each of the boy groups, but after reconsidering, the production decided to readjust and increase the budget. However, the problem arose when a miscommunication resulted in only three of the participating teams being notified of the said changes.
Since then, the issue was raised by the other teams to the production team of "Kingdom."
"The production crew of 'Kingdom' is working closely with the six teams and the six teams in advance so that the artists can focus on the stage and create the best stage. We will do our best to ensure that the competitions that will continue in the future can proceed smoothly," the Mnet representative promised.
"Kingdom" is the boy group version of Mnet's 2019 "Queendom." It features six K-Pop boy groups, including BTOB, iKon, The Boyz, Stray Kids, ATEEZ and SF9. The six boy groups will compete to win the royal crown.
© 2023 Korea Portal, All rights reserved. Do not reproduce without permission.