Top Male K-Pop Idols Who Are Active In The South Korean Entertainment Industry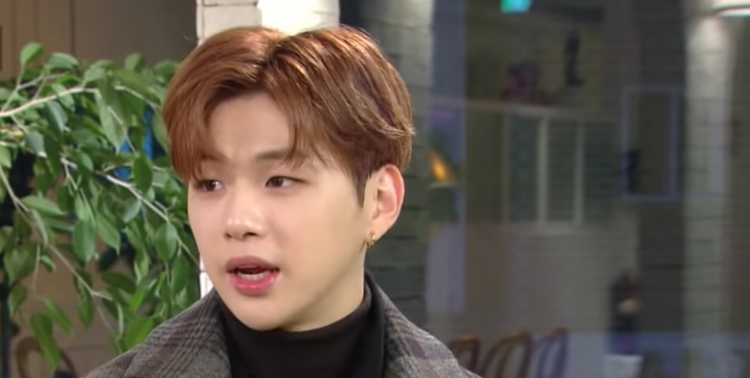 The industry of K-pop has been immensely popular in recent years, even more so due to the younger generation getting more into the genre. Due to this, K-pop stans and fans are even more common now.
All over the world, may it be in Asia or in the Western hemisphere, K-pop has grown to a really big media sensation. With this comes a plethora of fans who are ready to support every album release, variety show guesting, fan meets, and everything else in between.
But the K-pop industry goes beyond just groups; there are individual/solo entertainers in the K-pop industry that also have a big following, sometimes even bigger than K-pop groups. Some of these entertainers either debuted solo, went their separate ways from their original groups, or are just promoting solo careers along with their K-pop group.
With that being said, in no specific order, here is a list of the top male K-pop solo idols who are immensely popular in the K-pop industry:
Taemin - Debuting with the K-pop group Shinee in 2008, Taemin is a K-pop idol who made his debut in 2014. He is dubbed as the "Idol's Idol" due to this wide success in the industry.
J-Hope - One of the seven members of the internationally acclaimed K-pop group, BTS, J-Hope is not just both a solo and group idol. He is also a record producer. He debuted with BTS in 2013, and he then released his first solo mixtape titled "Hope World" in 2018.
G-Dragon - G-Dragon is a K-Pop idol, record producer, entrepreneur, and fashion designer. He is nicknamed the "King of K-pop." He debuted with Big Bang back in 2006 and made his solo debut in 2009.
Jay Park - Making his solo debut back in 2019, he is one of the most well-known K-pop idols today. Jay Park is also a record producer, entrepreneur. Additionally, he is the founder and CEO of the independent hip hop record labels "AOMG" and "H1ghr Music."
Baekhyun - Entering SM Entertainment's ranks in 2011, Baekhyun debuted in 2012 as a member of the K-pop boy group EXO and their subsequent subunit, Exo-K. Moreover, he made his solo debut in 2015.
Kang Daniel - Kang Daniel rose to fame in 2017 as the first place winner of the survival show "Produce101." When Wanna One, the K-pop group he debuted with, disbanded, he took a small break, and in 2019 he founded his own agency to manage his future activities as a solo artist and released his debut extended play "Color On Me."
© 2023 Korea Portal, All rights reserved. Do not reproduce without permission.