The Immensely Popular South Korean Movie 'Parasite' Is Slated For Two Sequels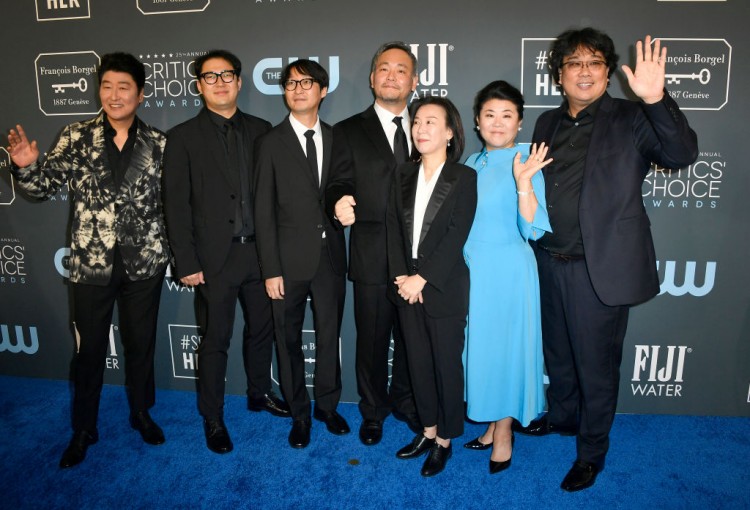 It has been approximately two years since Bong Joon-ho graced the world with his award-winning South Korean film, "Parasite." Since then, the world has now looked upon South Korea as a country that has movies that can go beyond amazing.
After receiving a win for Best Picture at the Academy Awards 2020, admirers of the Bong Joon-ho awaited and longed for the South Korean director's next project, and recently, updates have been released with regards to not just one follow-up film, but two.
You read it right, Joon-ho is not just making one sequel, but two.
Bong Joon-ho recently shared, "It feels like I'm splitting my brain in half left and right writing these two scripts. But I finished one last week."
The South Korean director said this in an episode of a podcast entitled "The Director's Cut" earlier this February. As the director went on, he said that two films are set to be direct sequels to his masterpiece, "Parasite."
Although no specifics have been released, may it be for the plot or release dates, Joon-ho noted that one of the films would be written in English while another would be in Korean.
"The Korean film is located in Seoul and has unique elements of horror and action" Joon-ho shared with regards to the Korean film and continued with "it's difficult to define the genre of my films."
Moreover, the other film in English is stated to be a true event that happened in 2016. With that being said, Joon-ho said that he does not know where the English film will be filmed and made, but he envisions it to be filmed in both the USA and the United Kingdom.
Beyond the two sequel films, Joon-ho is currently making a series with regards to "Parasite" under HBO with Adam Mckay, a fellow director. The series is expected to adapt scenes and plots that were not used in "Parasite."
It is safe to say that whatever Bong Joon-ho releases, may it be a film or series, it will be a highly expected project and will garner similar or equal success to his first masterpiece, "Parasite."
© 2023 Korea Portal, All rights reserved. Do not reproduce without permission.