EXO Baekhyun To Release Solo Album This March 30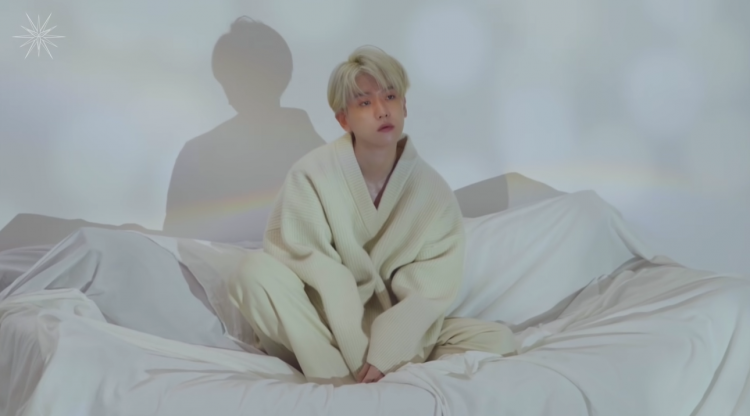 SM Entertainment revealed that EXO Baekhyun is making a solo comeback to the music industry at the end of March.
"Baekhyun's new solo album will be released on March 30. We ask for your support," SM Entertainment announced.
It has been ten months since the EXO vocalist's solo album "Delight," which was released in May of last year. Baekhyun's "Delight" earned the singer the title "million-seller" and made him the first solo artist to achieve such a feat in 19 years after it sold 1,018,746 copies in just 35 days after release. Prior to Baekhyun, Kim Gun Mo's seventh album was the last one to achieve a million-seller status last 2001.
Moreover, "Candy," which is Baekhyun's lead single for "Delight," peaked at No.4 on the Gaon Chart.
The 28-year old singer successfully launched his solo career in 2019 through his first mini-album, "City Lights," which peaked at number one on various South Korean music and album charts. In December of last year, Baekhyun released an OST as well as the digital single "Amusement Park" and his first Japanese solo album, "BAEKHYUN."
Aside from his solo releases, Baekhyun has also collaborated with various artists, most notably with MissA's Suzy in 2016 for the single "Dream," which peaked at No.1 on Gaon with 1,360,267 digital downloads and 36,900 physical sales. He has also collaborated with SISTAR Soyou for "Rain," which peaked at No.2 on Gaon and recorded 823,022 sales.
The EXO vocalist has also teamed up with his members, Chen and Xiumin, under the sub-unit EXO-CBX and released "For You," which became the OST for "Moon Lovers: Scarlet Heart Ryeo."
Baekhyun is a vocalist and member of SM Entertainment boy group, EXO, which is the very first million-seller after Seo Taiji and the very group that opened a new era of "million-sellers" in K-Pop's third generation.
We are all excited about Baekhyun's upcoming comeback!
© 2023 Korea Portal, All rights reserved. Do not reproduce without permission.