BTS's Jimin, V, ASTRO's Cha Eun Woo, And More On February's Individual Brand Ranking For Male Idol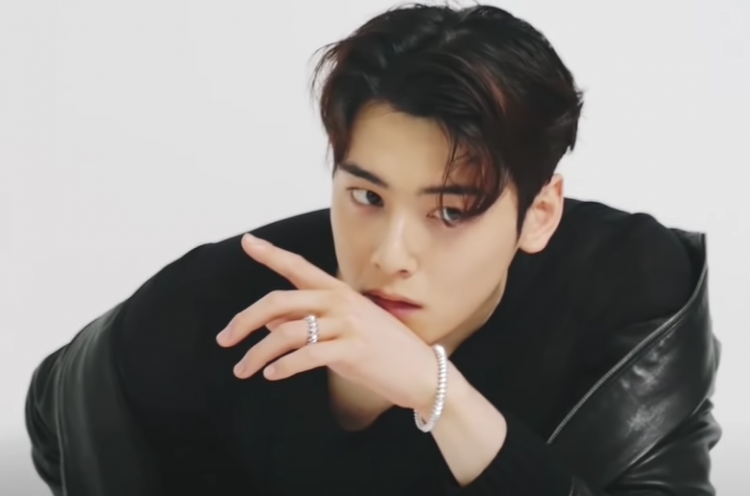 Brand reputation is how a certain brand is viewed by the consumers. A good brand reputation means that the public trusts in your brand and that consumers are confident to be loyal and do business with you. So in the K-Pop industry, this means a lot in terms of popularity and earning power.
Usually, the criteria for a K-Pop idol's rank is based on communication, consumer media, and community indices. Moreover, the ranking is based on the brand reputation index. This measures the impression your brand makes on the public, if your brand is associated with local numbers, and it also monitors levels of positive engagement in the K-Pop world.
Recently, the Korean Business Research Institute has released the top male idols in the K-Pop industry with the highest brand recognition. The information used to distinguish this ranking was gathered from the 13th of January to the 13th of February.
Currently, the top 3 K-Pop male idols in terms of brand ranking are BTS' Jimin at number 1, ASTRO's Cha Eun Woo at number 2, and BTS's V at number 3.
BTS' Jimin in being number 1
It was only inevitable that a member of the most famous K-Pop boy group in the world would be number 1, but the question was "who?" It turns out that Jimin, BTS' main dancer and lead vocalist, would be the victor.
Jimin has ranked number one for 26 straight in brand reputation with a brand reputation index of 7,051,880.
ASTRO's Cha Eun Woo in being number 2
Coming in hot in second place, ASTRO's Cha Eun Woo has gotten a brand reputation index of 6, 785, 560.
BTS' V in being number 3
Once again, BTS secures another spot with another member of the international K-Pop group sensation in the top 3, V! V has a brand reputation index of 5, 332, 558.
Here is a list of the remaining top 30 individual K-Pop male idols in brand ranking for the month of February:
#4 BTS's Jungkook
#5 BTS's Jin
#6 BTS' Suga
#7 BTS's J-Hope
#8 TVXQ's Yunho
#9 BTS's RM
#10 NU'EST's Minhyun
#11 EXO's Baekhyun
#12 EXO's Kai
#13 Highlight's Yang Yoseob
#14 Super Junior's Kim Heechul
#15 EXO's D.O.
#16 SHINee's Minho
#17 AB6IX's Lee Dae Hwi
#18 NCT's Jungwoo
#19 BIGBANG's G-Dragon
#20 NCT's Jaehyun
#21 AB6IX's Park Woo Jin
#22 SF9's Rowoon
#23 EXO's Xiumin
#24 THE BOYZ's Hyunjae
#25 Super Junior's Kyuhyun
#26 NCT's Mark
#27 THE BOYZ's Juyeon
#28 Colden Child's Y
#29 BTOB's Changsub
#30 SEVENTEEN's Jun
© 2022 Korea Portal, All rights reserved. Do not reproduce without permission.