K-Pop Groups That Almost Disbanded But Didn't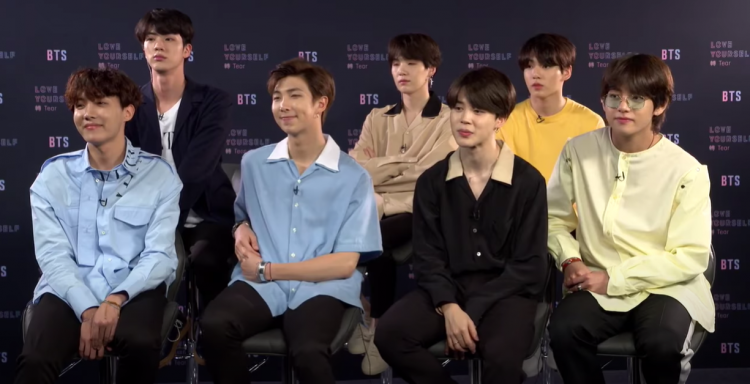 Disbanding; usually happens when a K-pop group decides to halt their status as a group and go their separate ways. May it be due to their contract expiring and deciding not to resign or their companies decide to no longer continue the group, reasons vary depending on the K-pop group.
With that being said, throughout the years, the K-Pop industry has not been a stranger to disbanding K-pop groups, but there are some groups that have gotten a huge amount of success that almost disbanded.
Here are 5 K-Pop groups that almost disbanded but thankfully didn't:
#5 NU'EST
Pledis Entertainment's NU'EST almost disbanded. But a couple of the K-pop group's members went on to join the second season of a survival show called "Produce 101."
The members of NU'EST who did join were able to garner a huge following which in turn helped the K-pop boy group get more popular. Due to the newly added fans and being pushed into the mainstream, the band decided not to disband.
#4 VICTON
Another group that was saved due to the survival show "Produce X 101" was VICTON. Prior to 2019, VICTON of Play M Entertainment was a K-pop group that was not relatively popular and, due to this, was considered disbanding. As mentioned above, the K-pop group became even more popular after their two members, Byungchan and Seungwoo, joined in "Produce X 101."
#3 EXID
EXID, Banana Culture Entertainment's biggest girl group, almost became one of the groups that disbanded and never reached their potential. But due to a member having a really successful fancam, the group became popular enough not to disband. The member, named Hani, had a fancam of their live performance of their song "Up & Down," which garnered massive attention. As the fancam became viral, so did EXID, thus saving the group.
#2 BIGBANG
Back in 2011, YG Entertainment's boy group, BIGBANG, was nearing their 5th year together. Due to their longevity, the group believed they have gotten distant from one another. Additionally, 2011 was the year where a lot of the members of BIGBANG got correlated in scandals as well. One member, Daesung, was involved in a vehicular accident where there was a casualty. As Daesung was eventually cleared of charges, he took time away from the K-pop industry to reflect on himself.
But due to these scandals, the group became closer. They realized how much they meant to one another and decided not to disband. Now they are one of the most legendary K-pop groups to have ever debuted.
#1 BTS
The international superstar boy band BTS almost disbanded at one time. During the 2018 MAMA, Jin, a member of BTS, shared that Big Hit Entertainment's BTS thought of disbanding in 2018 due to difficulties faced by the members.
Suga, another member of BTS, believed that it was because of all the what-ifs and pressures in their careers. Thankfully, they continued and are now a household name.
© 2022 Korea Portal, All rights reserved. Do not reproduce without permission.