Netizens Puzzled As To Why Facebook Makes An Official TikTok Account!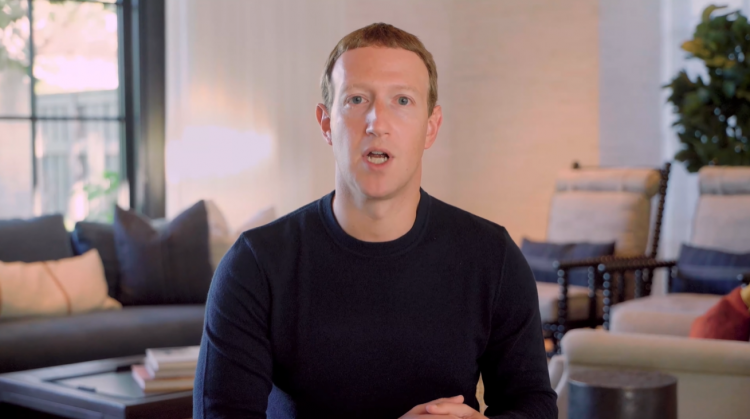 No more competition between social media giants Facebook and TikTok?
READ: Europe To Lose Facebook & Instagram? Meta Platforms, Inc. Considering Its Choices!
Just recently, Facebook has gone on to create a TikTok account. Notably, this came after Instagram also made an account on the SNS. To talk about it in another light, it seems like Meta companies are truly making a home for themselves on the Chinese competitor platform.
Notably, the TikTok account of Facebook is even verified and currently has 23.4K followers which is growing by the second. Furthermore, Facebook has no TikTok posts as of writing this article.
The bio of Facebook's TikTok account also explains, "We believe people can do more together, than alone," alongside a link to the Facebook application on the Google Play store. Due to this, netizens can note that Facebook seems to be expanding.
READ: Sign Of The Times? Facebook Falls 36 Places In New Best Places to Work Ranking!
Regardless, netizens are confused as to why the TikTok account was not named under Facebook's parent company, Meta, after the rebranding. Beyond this, there are many other questions but no answers could be found.
Another thing that is puzzling netizens is what content Facebook is planning on posting on TikTok. Furthermore, Twitter, which also has a TikTok account, posts a lot of screenshots of tweets, alongside moving backgrounds and sometimes with voices and people as well.
Adding to this, Instagram has also recently made a TikTok account to promote their Reels and share tips on how to use Instagram's features. Thus, only time will tell what Facebook plans on doing with their TikTok account.
READ: Facebook's Mark Zuckerburg Loses $29 Billion & Amazon's Jeff Bezos Adds $20 Billion To Net Worth!
To make it official, Meta confirmed to TechCrunch that Facebook's TikTok account is indeed legitimate.
© 2023 Korea Portal, All rights reserved. Do not reproduce without permission.