Europe To Lose Facebook & Instagram? Meta Platforms, Inc. Considering Its Choices!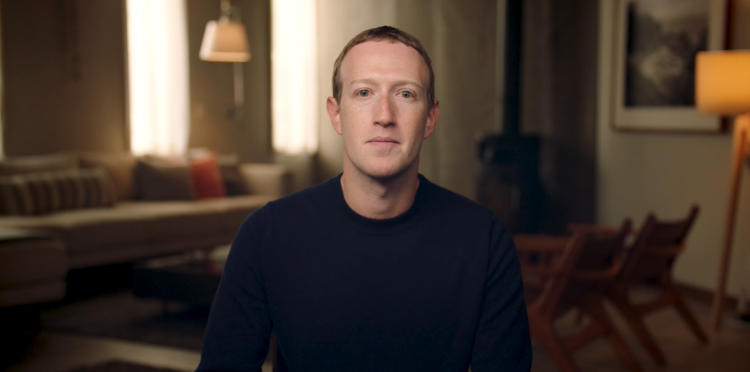 Meta Platforms, Inc., the social media giant and the parent company that owns Facebook, Instagram, and WhatsApp, among other platforms, revealed that they are considering shutting down Facebook and Instagram in Europe if they can't keep transferring user data back to the U.S.
READ: Sign Of The Times? Facebook Falls 36 Places In New Best Places to Work Ranking!
Notably, Meta Platforms, Inc. recently issued a warning in its yearly report. At present, regulators in Europe are drawing up new legislation that will dictate how citizens from the EU will have user data transferred across the Atlantic, making it hard for Facebook and Instagram.
A spokesperson from Meta Platforms, Inc. shared that the company has no desire and no plans to withdraw Facebook and Instagram from Europe. The spokesperson also raised similar concerns in prior filings.
"But the simple reality is that Meta, and many other businesses, organizations and services, rely on data transfers between the EU and the U.S. in order to operate global services," Meta Platforms, Inc. shared.
Previously in August of 2020, Ireland's Protection Commission gave Facebook an initial order to stop transferring user data from the EU to the U.S., as per a report from The Wall Street Journal.
"The Irish Data Protection Commission has commenced an inquiry into Facebook controlled EU-US data transfers, and has suggested that SCCs cannot in practice be used for EU-US data transfers," Nick Clegg, Facebook's vice president of global affairs and communications, previously shared in a blog post.
READ: Facebook's Mark Zuckerburg Loses $29 Billion & Amazon's Jeff Bezos Adds $20 Billion To Net Worth!
Furthermore, the Data Protection Commission of Ireland is expected to issue a final decision during the first half of this year. Meta Platforms, Inc. will continue running Facebook and Instagram until then.
Stay tuned for more news and updates regarding Meta Platforms, Inc.!
© 2023 Korea Portal, All rights reserved. Do not reproduce without permission.
Tags:
US
,
US news
,
US updates
,
Meta Platforms
,
Inc.
,
Meta Platforms
,
Inc. news
,
Meta Platforms
,
Inc. updates
,
Meta Platforms news
,
Meta Platforms updates
,
Meta Platforms Inc
,
Meta Platforms Inc news
,
Meta Platforms Inc updates
,
Facebook
,
facebook news
,
Facebook updates
,
instagram
,
Instagram news
,
Instagram updates
,
Europe
,
Europe news
,
Europe updates
,
Instagram Europe
,
Facebook Europe
,
Europe Instagram
,
Europe Facebook