Is TikTok Negatively Affecting Children? U.S. Attorneys Investigate On The Matter!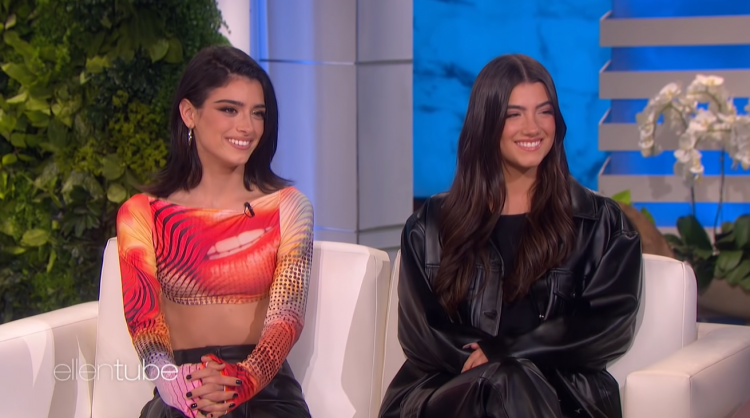 Recently, TikTok is being investigated by a number of U.S. state attorneys for its possible harmful effects on kids.
This investigation will determine if TikTok is 'designing, operating and promoting' its social media platform to kids, teens and young adults in a way that may cause physical and mental health harms. This was noted in a press release by Massachusetts Attorney General Maura Healey.
READ: TikTok Could Be In High Waters Due to Rival App
Furthermore, the attorneys general will see whether TikTok violated protection laws towards consumers and place the public at risk which includes using 'methods and techniques to boost young user engagement'.
This includes increasing the duration of time spent on the social media platform and its frequency of engagement. Massachusetts Attorney General Maura Healey is leading the bipartisan investigation alongside the attorneys general from the U.S. states California, Florida, Kentucky, Nebraska, New Jersey, Tennessee, and Vermont.
"As children and teens already grapple with issues of anxiety, social pressure and depression, we cannot allow social media to further harm their physical health and mental well being. State attorneys general have an imperative to protect young people and seek more information about how companies like TikTok are influencing their daily lives," Massachusetts Attorney General Maura Healey revealed.
Following this, TikTok noted that it looks forward to providing the state attorneys general with its privacy and safety protections for children, teens, and young adults.
READ: ITZY's Ryujin Not Happy After Seeing Her TikTok Challenge With WJSN, Here's Why
An insider from TikTok expressed this to CNET, "We care deeply about building an experience that helps to protect and support the well-being of our community, and appreciate that the state attorneys general are focusing on the safety of younger users."
Stay tuned for more news and updates on TikTok and other social media platforms.
© 2023 Korea Portal, All rights reserved. Do not reproduce without permission.