Yoo In Na Underfire For Her Appearance In A Historical Special Due To Part In 'Snowdrop'!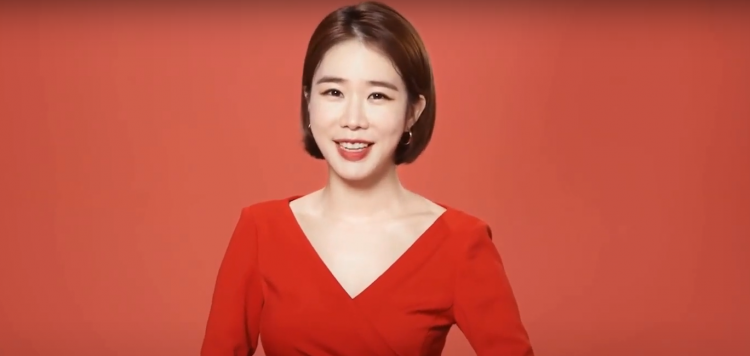 Since its announcement, JTBC's "Snowdrop" has been getting negative attention from some netizens due to its historical distortion allegations. But it seems as though the actors and actresses in the drama are also getting negative reactions from fans.
READ: Final Rulings Are In: Court Releases Final Verdict On JTBC's 'Snowdrop' Cancellation Request!
Notably, as the hate on "Snowdrop" rises, its loyal viewers are not stepping down regardless of the recent injunction for the JTBC drama to be dismissed. But netizens who are not fans of the show are also now targeting the actors and actresses of the show, more specifically the sub-female lead Yoo In Na.
Due to her part in "Snowdrop," Yoo In Na is under fire from netizens and viewers as she is set to be a part of other shows. Actress Yoo In Na is slated to be a part of the narration for a historical special on KBS.
The special entitled "UHD Historical Special: The Museum Is Alive" was supposed to have Yoo In Na narrate the role of the museum guide. But netizens and viewers have been noting their displeasure about her role on the KBS special in their viewers board.
READ: Members Of BLACKPINK Catch Heat From Netizens After Showing Support For 'Snowdrop'!
Viewers are adamant with their stance as a lot of South Koreans see JTBC's "Snowdrop" as a historically inaccurate drama that celebrates wrong deeds of the National Security Agency. Thus, seeing Yoo In Na in a role of a historical special was a huge no-no for viewers.
Many have been expressing their displeasure.
As of writing this article, KBS has not yet released a statement regarding the matter.
READ: Blue House Petition Reaches More Than 200k Signatures After BLACKPINK Jisoo's 'Snowdrop' Premieres!
Stay tuned for more news and updates regarding your favorite K-drama stars!
© 2023 Korea Portal, All rights reserved. Do not reproduce without permission.
Tags:
Yoo In Na
,
Yoo In Na news
,
Yoo In Na updates
,
Yoo In Na Snowdrop
,
Snowdrop Yoo In Na
,
KBS Yoo In Na
,
Yoo In Na KBS
,
kwave
,
kwave news
,
kwave updates
,
Kdrama
,
kdrama news
,
kdrama updates
,
JTBC
,
JTBC News
,
JTBC Updates
,
JTBC snowdrop
,
Snowdrop
,
Snowdrop news
,
Snowdrop updates
,
KBS
,
KBS news
,
KBS updates
,
KBS UHD Historical Special: The Museum Is Alive
,
UHD Historical Special: The Museum Is Alive
,
UHD Historical Special: The Museum Is Alive news
,
UHD Historical Special: The Museum Is Alive updates
,
UHD Historical Special: The Museum Is Alive Yoo In Na
,
Yoo In Na UHD Historical Special: The Museum Is Alive
,
UHD Historical Special: The Museum Is Alive KBS