BLACKPINK's Jisoo Receives Hateful Comments Due To Her Acting In 'Snowdrop'!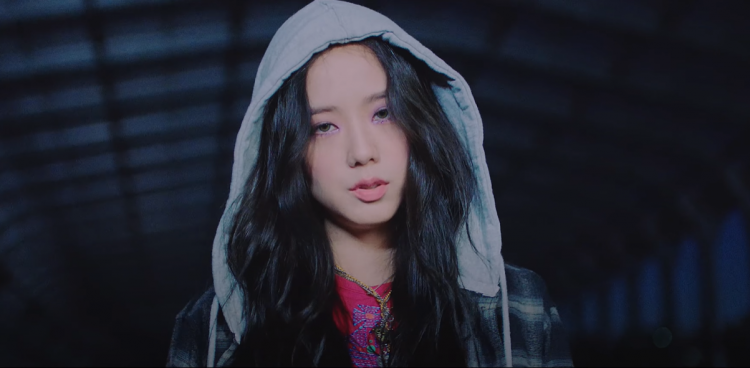 JTBC's recent drama "Snowdrop" has been garnering more and more distaste from netizens, but it seems as though BLACKPINK's Jisoo is also getting criticism due to her acting.
On the 18th of December, the first initial episodes of JTBC's "Snowdrop" were released, and fans were able to enjoy it on Disney+ among other platforms. Notably, some viewers have expressed that they believe that the drama has been distorting history.
READ: Cancellation Imminent? Not Long After First Episode Of 'Snowdrop' Airs, Multiple Sponsorships Withdraw!
A recent petition asking for its cancellation has reached more than 200k signatures. Furthermore, one of the stars of the show who is BLACKPINK Jisoo, is getting negative flak due to her acting skills.
BLACKPINK Jisoo's first leading role is "Snowdrop," and although international viewers and fans talk positively about the BLACKPINK member's performance, Korean fans do not feel the same sentiment, calling out Jisoo's performance mainly due to her pronunciations and intonations.
It reached a point where some viewers could not understand what BLACKPINK Jisoo was saying, relying on the "Snowdrop" subtitle. Some people have even said that Jisoo was chosen for the role primarily due to her popularity and not because of her skills.
One more aspect that fans are upset about is BLACKPINK Jisoo's facial expressions. Some of her facial expressions are too forced, and this, in turn, makes the viewers not like her character easily.
READ: Members Of BLACKPINK Catch Heat From Netizens After Showing Support For 'Snowdrop'!
But not all viewers have negatively criticized BLACKPINKs Jisoo. Fans have shared that they are having an easy time feeling sympathy for Jisoo's character. Others have also said that JTBC is mainly using her for her popularity regardless of the countless issues.
Regardless, even though there are a plethora of negative comments towards "Snowdrop," JTBC has stated that they are not planning on ending the series.
© 2023 Korea Portal, All rights reserved. Do not reproduce without permission.
Tags:
kwave
,
kwave news
,
kwave updates
,
Kpop
,
kpop news
,
Kpop updates
,
Kdrama
,
kdrama news
,
kdrama updates
,
JTBC
,
JTBC News
,
JTBC Updates
,
JTBC snowdrop
,
Snowdrop
,
Snowdrop news
,
Snowdrop updates
,
BLACKPINK Jisoo Snowdrop cancelled
,
YG artists
,
YG Entertainment
,
YG Entertainment artists
,
YG Entertainment BLACKPINK
,
YG Entertainment BLACKPINK Jisoo
,
BLACKPINK
,
Blackpink news
,
Blackpink updates
,
blackpink jisoo
,
BLACKPINK Jisoo news
,
BLACKPINK Jisoo updates
,
Jisoo
,
Jisoo news
,
Jisoo updates
,
Snowdrop Jisoo
,
Jisoo Snowdrop
,
BLACKPINK Jisoo Snowdrop
,
Snowdrop BLACKPINK Jisoo