Cancellation Imminent? Not Long After First Episode Of 'Snowdrop' Airs, Multiple Sponsorships Withdraw!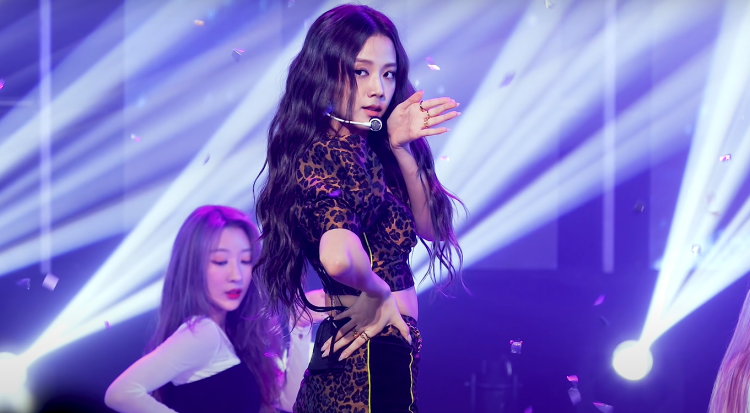 JTBC's "Snowdrop" has been garnering criticism for its supposed distortion of history. Most recently, a petition that has now gone over 200k signatures has demanded the cancellation of the drama and this has now caused a ripple effect.
READ: Blue House Petition Reaches More Than 200k Signatures After BLACKPINK Jisoo's 'Snowdrop' Premieres!
Not long after the premiere of "Snowdrop," an online community went viral as it noted down all the K-Drama's sponsorships and publicly updated ongoing cancellations.
As a result of the aforementioned criticism, multiple brands have begun announcing their withdrawal towards the "Snowdrop." As per media reports, P&J Group announced that they have decided to cancel their support towards the drama after its premiere.
This is a huge setback, as P&J Group was one of the largest producer sponsorships of "Snowdrop." Notably, although the JTBC K-Drama might still have 2 remaining companies, a plethora of media sites predict that the drama might lose out the most due to P&J Group's withdrawal.
Ssarijai (an organic food brand) and GANISONG (a Korean fashion brand) also began their requests for withdrawal due to the strong backlash they have gotten from Korean netizens.
Both P&J Group and Ssarijai have gone on to contact the "Snowdrop" production team for the removal of both their upcoming advertisements, while also asking for the deletion of all related content from the previous episodes.
READ: Members Of BLACKPINK Catch Heat From Netizens After Showing Support For 'Snowdrop'!
Furthermore, Tea brand TEAZEN, pottery brand Dopyeongyo, Dyson, Downy, mattress company SONO SEASON, and Hans Electronics are also among the sponsors who have requested a withdrawal from "Snowdrop."
As of writing this article, JTBC has not yet released an announcement regarding the withdrawal and cancellation of "Snowdrop" sponsors.
Stay tuned for more news and updates regarding your favorite K-dramas and/or K-pop stars!
© 2023 Korea Portal, All rights reserved. Do not reproduce without permission.
Tags:
kwave
,
kwave news
,
kwave updates
,
Kdrama
,
kdrama news
,
kdrama updates
,
JTBC
,
JTBC News
,
JTBC Updates
,
JTBC drama
,
JTBC dramas
,
JTBC snowdrop
,
Snowdrop
,
Snowdrop news
,
Snowdrop updates
,
P&J Group
,
Ssarijai
,
GANISONG
,
TEAZEN
,
Dopyeongyo
,
Dyson
,
Downy
,
SONO SEASON
,
Hans Electronics
,
Snowdrop sponsors
,
Snowdrop sponsorships
,
Snowdrop sponsor
,
Snowdrop sponsorship