B.I's Drug Case Has Prosecutors Requesting A Prison Sentence Of 3 Years!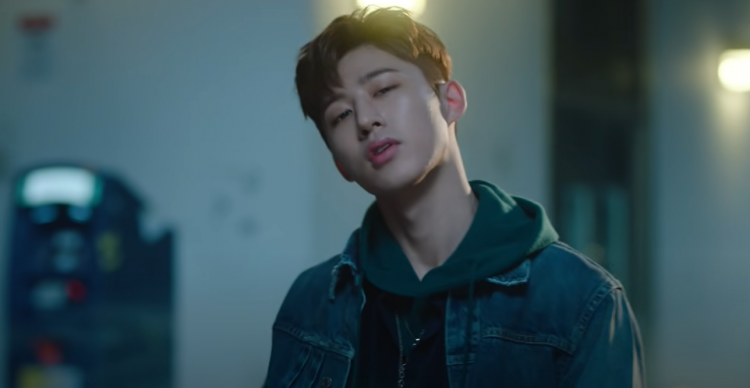 As of writing this article, two days ago on the 26th of August, former YG Entertainment artist and former iKON member and leader, B.I, went on to have his first hearing with regards to his violation of the Act on the Control of Narcotics.
B.I's first hearing was held at the Seoul Central District Court.
A couple of months ago in May of this year, B.I went on to be indicted for suspicions of purchasing marijuana and LSD, also known as lysergic acid diethylamide, five years ago in 2016. Beyond the purchase, B.I was assumed to have partaken in substance abuse.
Notably, during the hearing on the 26th of August, the prosecution went on to state the following:
"B.I used marijuana a total of three times in March 2016 and April 2016, and he also purchased LSD around that time."
"I admit to all of these charges and am self-reflecting," B.I went on to comment. Prior to his hearing, B.I also went on to submit a letter that contained an apology addressing the court one day prior to his trial on the 25th of August.
Additionally, the prosecution went on to request a prison sentence that spans three years. Moreover, a fine amounting to 1.5 million Korean won, which is approximately $1,300, for B.I was also added. The final verdict might yet change to either lessen or add to the sentence.
Currently, nothing has been set in stone, but the final sentence of B.I will be determined at the sentencing trial which has been scheduled 13 days from now as of writing this article, on the 10th of September.
What are your thoughts regarding B.I's trial and possible sentencing?
Stay tuned for updates and more details regarding B.I's final sentence regarding his trial!
© 2022 Korea Portal, All rights reserved. Do not reproduce without permission.