BTS's Jimin, GOT7's Yugyeom, Stray Kids Hyunjin, & More, Best Male K-Pop Dancers 2021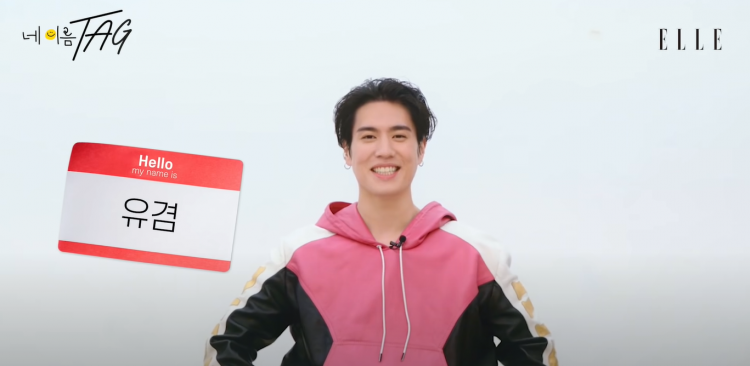 In the K-Pop industry, it is a must to have a very unique or standout skill pertaining to dancing. Vocals alone are not enough. Thus, there will be K-pop idols that stand out among the rest, and recently, BTS Jimin, GOT7's Yugyeom, and many more were chosen as the best male dancers in the industry.
Dancing is an integral talent in the K-pop industry as fans and netizens get tantalized by the moves done by their favorite idols.
Top Ten Female K-pop Dancers
Recently, DABEME, an online voting site, created a poll for netizens to answer who they believe the best dancers in the K-pop industry are. Previously, the best female K-pop dancers were ranked, and BLACKPINK's Lisa was on top of the list.
BLACKPINK's Lisa overcame TWICE's MOMO, ITZY's Yeji, and many more as she was chosen by netizens as the best female K-pop dancer.
Top Ten Male K-Pop Dancers
BTS's Jimin gets the top spot on the best male K-pop dancer list, according to netizens. He is not the only BTS member on this list, as J-hope and Jungkook were also voted in on the fourth and sixth spot, respectively.
Moreover, JYP Entertainment Stray Kids also have multiple members who made it on the list. Felix ranked eighth and Hyunjin on the tenth spot.
With that, here is a list of the best male K-pop dancers according to netizens:
1. Jimin of BTS
3. Jung Yunho of TVXQ
4. J-hope of BTS
6. Jungkook of BTS
7. Kai of EXO
8. Felix of Stray Kids
9. Donghae of Super Junior
10. Hyunjin of Stray Kids
If your bias did not make it on the list, do not fret since the results are strictly from netizens.
Congratulations to all-male K-pop idols who made DABEME's list for the best male K-pop dancers.
© 2022 Korea Portal, All rights reserved. Do not reproduce without permission.
Tags:
DABEME
,
kwave
,
kwave news
,
kwave updates
,
Kpop
,
kpop news
,
Kpop updates
,
BTS
,
BTS Jimin
,
Jimin
,
GOT7
,
GOT7 Yugyeom
,
yugyeom
,
TVXQ
,
tvxq yunho
,
Yunho
,
bts j hope
,
J-Hope
,
BTS Jungkook
,
Jungkook
,
EXO
,
EXO Kai
,
KAI
,
stray kids
,
stray kids felix
,
Stray Kids Hyunjin
,
Felix
,
Hyunjin
,
Super Junior
,
Super Junior Donghae
,
Donghae
,
best male kpop dancers
,
best kpop dancers
,
best kpop male dancers
,
best kpop dancer