Jung Ji Woo, Sibling Of BTS' J-Hope, Signs With Cube Entertainment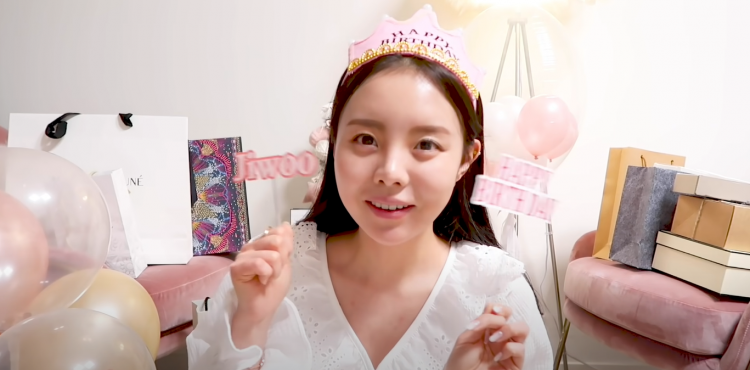 For a lot of K-pop idols, their talent usually extends to other members of the family. A handful of K-pop stars have siblings, parents, or relatives that are musically inclined, have prowess in dance, or both.
The popular saying goes: "The Apple Doesn't Fall Far From The Tree." This points to the fact that the younger generation of a family usually takes after the previous generation in terms of personality, visuals, or in the South Korean entertainment industry's case, talent.
Truly, there are a lot of K-Pop Idols who have family members that are also immensely talented, and just recently, a sibling of an incredibly talented K-pop boy group just signed with an entertainment agency.
BTS, the biggest music group on the planet, has a member that has an equally talented sister. J-Hope, BTS' main dancer, has an older sibling named Jung Ji Woo, and she recently just made a powerful decision in her career.
As of writing this article, just yesterday, on the 22nd of March, Cube Entertainment has verified that their agency has made and signed an exclusive contract with Jung Ji Woo. Cube Entertainment has not released details on what the contract contains, Ji Woo is expected to sign with the agency for purposes of talent representation and management details.
Ji Woo currently has her own fashion company, AJLOOK, and online shopping business, Mejiwoo. Additionally, she also handles her very own YouTube channel, MEJIWOO. Currently, she has over 1.6 million subscribers.
Although it does not hurt to be the sister of BTS' J-Hope, Ji Woo is popular in her own right and is rightfully so. Managing business and YouTube is a difficult task, and she seems to do it flawlessly.
It can be assumed that J-Hope is proud of her sister, and moving forward, Ji Woo will make an even bigger name for herself.
Congratulations Jung Ji Woo for the signing!
© 2023 Korea Portal, All rights reserved. Do not reproduce without permission.