BLACKPINK's YG Entertainment Announces New Boy Group, Auditions Are Open Even From Home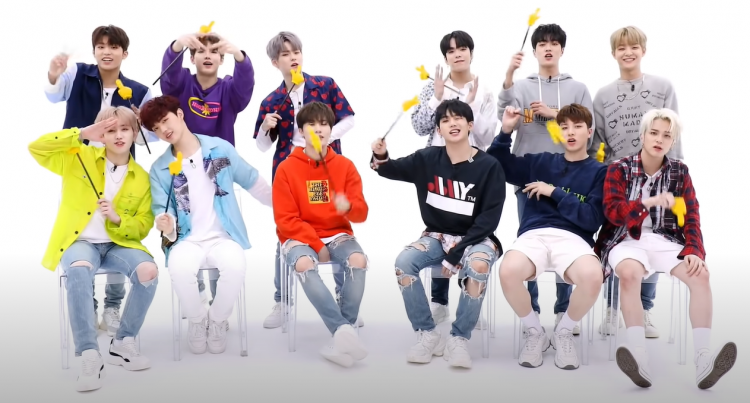 K-pop groups such as Big Bang, 2NE1, iKon, BLACKPINK, and Treasure, are among the few successful K-pop groups under the label, YG Entertainment and you could be the next K-pop star under the agency.
YG Entertainment has announced that they are forming a new boy group and auditions are open to everyone who is interested. If it is your dream to be an idol under one of the big three K-pop companies, YG Entertainment, now is your chance!
Recently, as per a Twitter post, YG Entertainment finally announced that the agency would be holding worldwide auditions for their upcoming K-pop boy group.
Before you book your flight to South Korea, keep calm and relax. You can do auditions from the very four corners of your house!
As per the Twitter post, applications will be openly accepted from the 12th of April until the 23rd of May, this year. Moreover, the auditions will be held from the 19th of April to the 30th of May using a Zoom video call.
The only strict requirement is that males who are interested must be born in the years 2002 to 2010. The auditions are open to all nationalities as well.
Beyond the usual vocal range, rapping, and ability to dance, people who are interested can also have the ability to choose their "appearances" and "talents" from varying categories.
In the audition, the auditionee can use Korean, English, Chinese, and Japanese.
If interested in the auditions, follow these steps: the first step being to choose a date for the audition in the Google Form link that is attached to YG Entertainment's tweet. Next, the auditionee will get an email to confirm their date. Lastly, after everything is set, proceed to the audition via zoom video call.
If lucky, you could be a part of YG Entertainment's next top K-pop group.
To all the auditionees, good luck!
© 2023 Korea Portal, All rights reserved. Do not reproduce without permission.