#YGHearUS And #57inYGArea Trend As BLINKS Press YG Entertainment For Information On Lisa's Solo Debut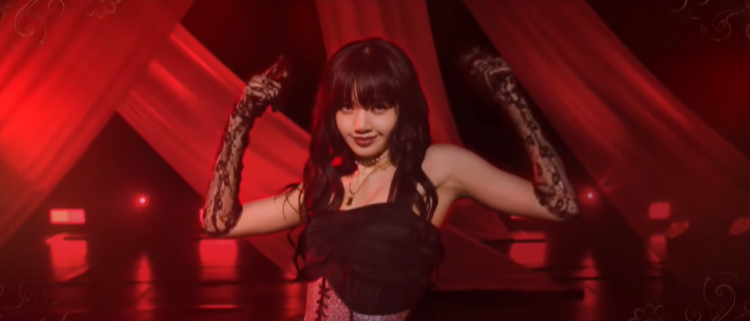 YG Entertainment's BLACKPINK is one of the most in-demand K-pop groups on the planet. Due to this, regardless of what the group releases, regardless if it's as a group or solo, fans are always hyped.
Due to this, the hashtags #YGHearUs and #57inYGArea trended on Twitter on the dates of March 15 to March 16.
BLACKPINK's maknae, Lisa, is arguably one of the most famous female K-pop idols today. But even if this is the case, it seems as though fans believe that YG Entertainment is constantly mishandling the Thai Goddess.
Prior to #YGHearUs and #57inYGArea blowing up, a previous hashtag, #YGStopSabotagingLisa, trended on the date of March 19. Netizens took to the social media site, Twitter, to "out" YG for their mishandling of BLACKPINK's maknae. Proofs such as plain and repeating wardrobe, blurred photos, and a general lack of attention were brought up by these fans. Demanding YG Entertainment to do better, #YGStopSabotagingLisa became viral.
But recently, two more hashtags have trended once again with regards to BLACKPINK's maknae. After their initial woes were seemingly unaddressed by the agency, #YGHearUs and #57inYGArea blew up on Twitter.
The main reason for this was due to the fact that BLINKS and Lisa fans want a final answer as to whether or not Lisa will make her solo debut this year or not. BLINKS demand that Lisa would debut. They want her to be taken care of better, not like the previous handling. After BLACKPINK's Rosé debut, fans are already excited for another member's debut.
More specifically, #57inYGArea has reached more than 200,000 tweets on TWITTER. This connects to the fact that fans really want full independence for Lisa's debut.
This shows how passionate BLINKs really are with regards to their idols. Only time will tell if YG Entertainment will address these scandals. Assuming they do not, it is expected that more hashtags and movements will arise.
© 2023 Korea Portal, All rights reserved. Do not reproduce without permission.