Is 2NE1 Planning Something? Bom Becomes Third Member To Hint At Comeback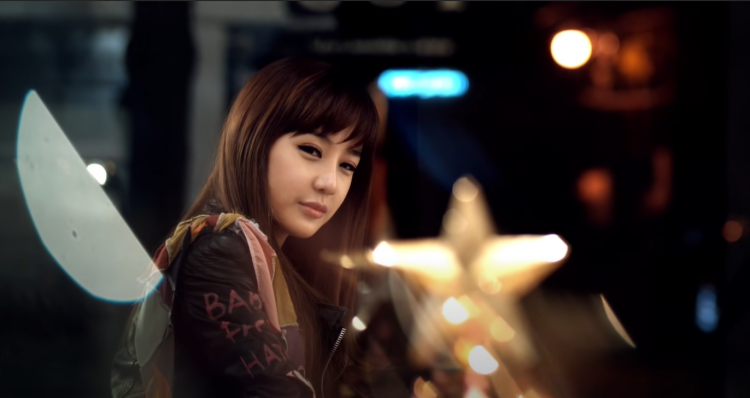 Whenever a K-pop group disbands, it is always a sad day for the K-pop industry. Usually, K-pop groups disband whenever the members do not agree on a contract extension with their agency, they want to pursue a different field in the entertainment industry or multiple other reasons.
Fans usually never lose hope for their K-pop group to make a comeback, regardless of disbanding. Usually, former members ignite "rumors" to keep their fans hopeful.
Previously, Girls' Generation (although not truly disbanded) have been hinting at a comeback which has been causing excitement and anticipation in the industry.
Recently, one of the most popular second-generation K-pop groups, YG Entertainment's 2NE1, had a member that mentioned that 2NE1 recorded a song together, thus igniting the hope of their fans, BlackJacks, for a possible comeback.
The K-pop group 2NE1 made its debut on the 17th of May, 2009, under the K-pop agency YG Entertainment. The female K-pop group was made up of 4 members. The members were CL, Dara, Park Bom, and Minzy.
Due to mental health issues, Minzy left the K-pop girl group back in April of 2016. Seven months after that, on the 25th of November, 2016, YG Entertainment officially announced that 2NE1 have disbanded.
But Bom, a former member of 2NE1, recently shared that 2NE1 previously did something which prompts 2NE1 fans to further hope for their comeback.
Just recently, Park Bom shared on a radio show that her K-pop group, 2NE1, had recorded a song as a group. Bom did not intend to share this as she accidentally mentioned that 2NE1 had gathered together on their 11th anniversary.
To her surprise, Bom accidentally said, "We recorded something. Oh! Yes, we recorded something."
Bom's response made the host and DJ surprised as well. The DJ then responded by saying, "Is this okay to say?", she responded carefully, "Well, we recorded something but we don't know if it'll ever be released."
Previously, Minzy and Dara also shared hints on a comeback.
© 2022 Korea Portal, All rights reserved. Do not reproduce without permission.