Latest Episode Of '2TZY : Hello 2021' Revealed Difficult Times For ITZY While Being Trainees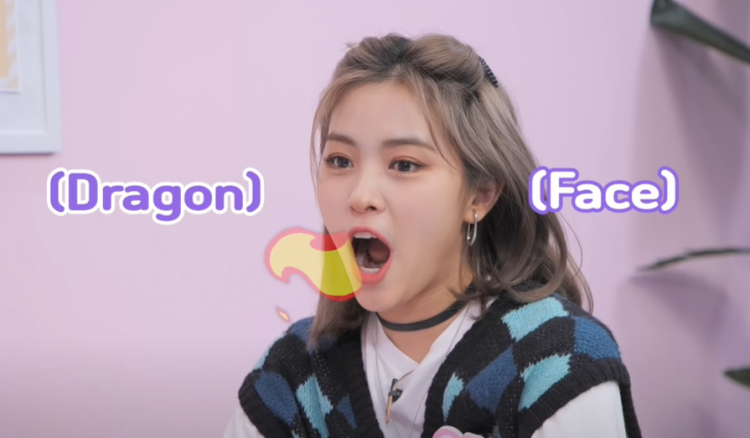 As being part of the big three consisting of YG Entertainment, JYP Entertainment, and SM Entertainment, JYP Entertainment is one of the largest agencies in the K-pop industry. With that, it is expected that JYP trainees go through rigorous vocal and dance training alongside diets for fitness and exercise.
The latest episode of "2TZY: Hello 2021" featured ITZY's Ryujin and Chaeryeong, and the girls delved into the diets they had to go through while training to debut as ITZY.
The members of ITZY shared with IU, a highly acclaimed and influential South Korean artist, that the group tries to eat healthier. ITZY as a group does their best not to skip meals which means that eating healthy is one of their priorities. This entails more energy when the group performs. ITZY told IU this in the fourth episode of IU's YouTube show "IU's Palette," which occurred on the 30th of December, 2020.
Moreover, in an interview with Harper's BAZAAR, which occurred in September of 2020, ITZY was able to share that the group's diet on a daily basis consists of a lot of savory tasting meals and snacks such as sweets that include dairy products. But this was not always the case for the girls of ITZY.
In the episode of "2TZY: Hello 2021," during the introduction, when Chaeryeong and Ryujin saw the backdrop for the episode, the set similar to a food diner, the backdrop made Chaeryeong reminisce about her past as a trainee.
"We were on a diet 365 days a year as trainees." ITZY's Chaeryeong shared as the show began.
But beyond that, ITZY members still did their best to eat the food that they wanted to eat. As Chaeryeong shared that instance, Ryujin began to laugh while she herself remembered how ITZY members would try to make it obvious that they were dieting, but once they arrived at their homes, they would eat comfort food such as fried chicken for Ryujin and watermelon for Chaeryeong.
Although ITZY went through difficult times, they are now arguably the most successful 4th gen K-pop groups.
© 2023 Korea Portal, All rights reserved. Do not reproduce without permission.
Tags:
Kpop
,
kpop news
,
Kpop updates
,
JYP Entertainment
,
JYP Entertainment news
,
JYP Entertainment updates
,
JYP
,
JYP news
,
JYP updates
,
JYP artists
,
JYP Entertainment ITZY
,
ITZY
,
ITZY Update
,
ITZY News
,
2TZY
,
2TZY: Hello 2021
,
where to watch 2TZY
,
where to watch 2TZY: Hello 2021
,
ITZY Ryujin
,
ITZY Chaeryoung
,
Ryujin
,
Chaeryeong