Beloved In The Industry: K-Pop Idols Who Are Known For Their Kindness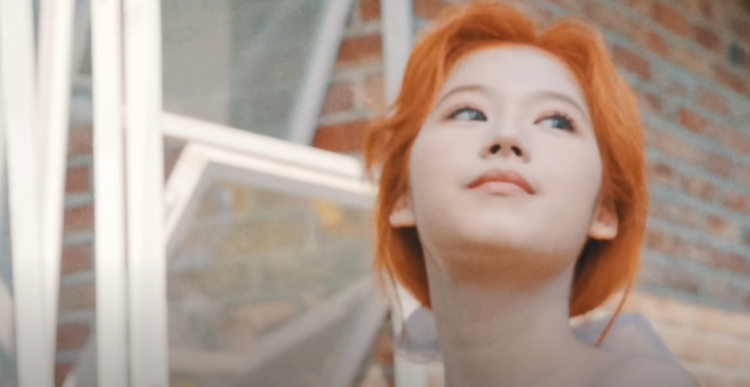 K-pop idols are looked upon at times by their fans as role models and persons of character. But unfortunately, no one is ever a perfect role model. Like most media personnel, some idols seem to be perfect on camera, but off-camera, they may be difficult to work with. But beyond idols who have rumors of being rude or unruly, there will always be idols who are naturally kind and nice.
Some fans may beg to differ when it comes to their biases, but there have been reports on a lot of idols who are somewhat hard to be around. Due to this, maybe other idols may get the wrong flak or get involved in this particular group. But not all deserve the flak.
A lot of K-pop idols are actually naturally kind and are beloved by everyone because of this. Due to their caring nature, there are a lot of K-pop idols who are popular in all aspects of the k-pop industry.
Not long ago, a list of K-pop idols (according to people who work with them, fellow idols, and fans) who are innately nice was shown to the public.
With that being said and in no particular order, here is a list of the kindest, friendliest, and most down to Earth K-pop idols, according to fans and other media personnel.
NCT's Ten
f(x)'s Sulli
WINNER's MINO
EXO's Kai
Wanna One's Ong Seong Wu
TVXQ's Yunho
BLACKPINK's Rosé
EXO's Lay
TWICE's Sana
Red Velvet's Yeri
f(x)'s Victoria
Stray Kids' Bang Chan
NU'EST
Note that just because your favorite idols aren't here does not mean that they are not kind. It is just that the idols mentioned above are those who have been noted most to be the kindest. Everyone has the potential to be kind. It is just that these idols have been noted to go beyond what is necessary.
© 2023 Korea Portal, All rights reserved. Do not reproduce without permission.