Tzuyu, Maknae Of Twice, And Her Family Releases Statement On Former Housekeeper Who Robbed Them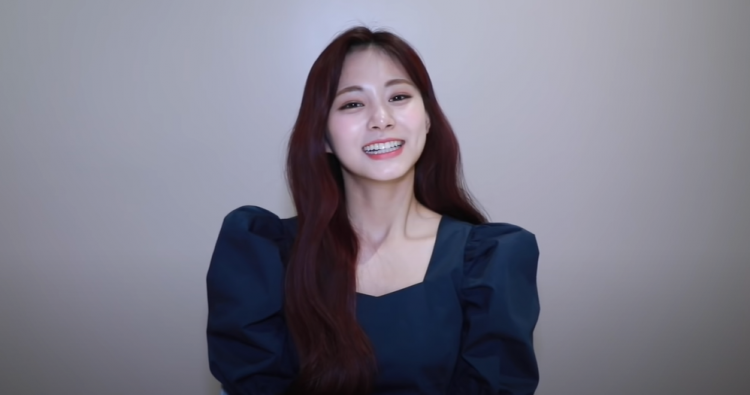 Last January 28 2021, multiple reports from news outlets released information that a person that is trusted by the Chou family stole from TWICE's Tzuyu's familial house in Taiwan. As per the news info that surfaced, Tzuyu's parents recently hired the burglar as a housekeeper since the burglar was recommended to them by a close familial friend.
However, the "housekeeper" soon showed her true intentions and broke the trust of Tzuyu's family by thieving from the Chou household. Awkwardly, the housekeeper did not target any jewelry, antiques, or cash. She instead, placed her eyes on photographs and signed TWICE albums. Specifics were not discussed.
As per Tzuyu's family, stolen things were supposedly to be donated. Additionally, the photos of TWICE's Tzuyu were personal keepsakes in which the family made and ordered themselves. They were also signed by the other members of TWICE.
The stolen goods were posted online to be sold. The prices of which were as follows: 5 of the signed photos were listed at 250 New Taiwanese Dollars, TWICE albums were listed as 3,000 New Taiwanese Dollars, and signed photo books were listed for 10,000 New Taiwanese Dollars.
As stated by multiple Taiwanese news outlets, TWICE's Tzuyu and the whole Chou family have decided to forgive the burglar, their former housekeeper.
Moreover, Huang Yen Ling, the mother of Tzuyu, went to the police station that the burglar was reported in. It was shared that the whole Chou family has decided to forgive the burglar, Wang Nu.
"Since Ms. Wang is only 28 years old, we want to give the chance to turn her life around. We hope that they learn from their mistake through this experience and that they will never do this again. I will drop the case," Tzuyu's mother shared.
Moving forward, JYP Entertainment, TWICE, ONCE, and all K-pop fans hope that this does not happen again. Not just to their idols but to everyone.
© 2023 Korea Portal, All rights reserved. Do not reproduce without permission.