TWICE's Momo Slays In Recent Teaser For Performance Project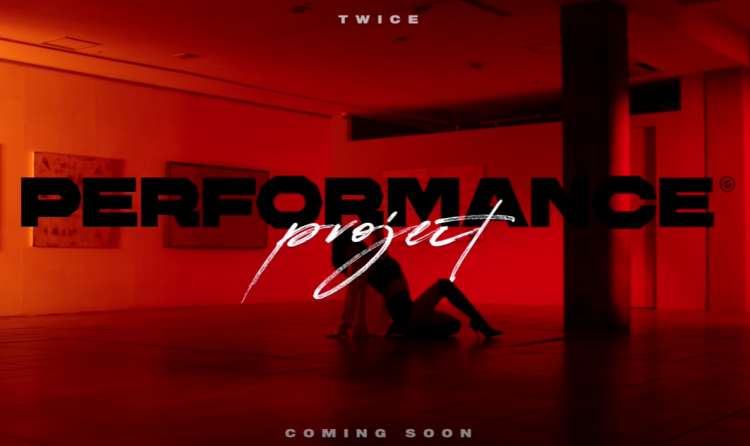 TWICE, the nine-member, international sensation girl group of JYP Entertainment, has been active since October 2015 with their debut song, "Like OOH AHH." Their debut song now has 395 million views.
Since then, TWICE has been making rounds and breaking records not only in South Korea but all over the world. The girl group is now one of the most famous K-pop girl groups in the world due to their visuals, vocals, and patented JYP dancing skills.
Their combined talent has allowed them to create songs and MVs that almost always guarantee renown. But aside from their regular releases, both in South Korea and Japan, TWICE also have individual or sub-group performances that showcase their individual talent. These are called Melody Projects.
Currently, there are six melody projects. The first three starred Chaeyoung, Mina, and Sana, respectively. The next two were spearheaded by Jihyo and Nayeon, and most recently, their latest melody project was a song cover by Chaeyoung and Dahyun.
Although these projects include some form of dancing, most of the talents portrayed are vocals. But TWICE's latest video release on their channel might be predominantly about dancing.
TWICE is releasing their very first Performance Project!
Last Thursday, February 18, the K-pop girl group released a teaser for a "Performance Project".
The 31-second video features Momo slaying the dance floor with her moves while an up-beat EDM tune plays in the background. The theme in the teaser is predominantly red and black. The video has a message saying that the Performance Project is coming soon.
Unfortunately, no specified date has been shared, but ONCEs and K-pop fans, in general, all over the world are incredibly hyped due to the fact that as of writing this article, the video has garnered 1.59 million views on YouTube.
Stay tuned for more announcements on TWICE's Instagram, Twitter, or YouTube.
© 2021 Korea Portal, All rights reserved. Do not reproduce without permission.