Chaeyoung Had This To Say To 'Fans' Harassing Her On Her Latest V Live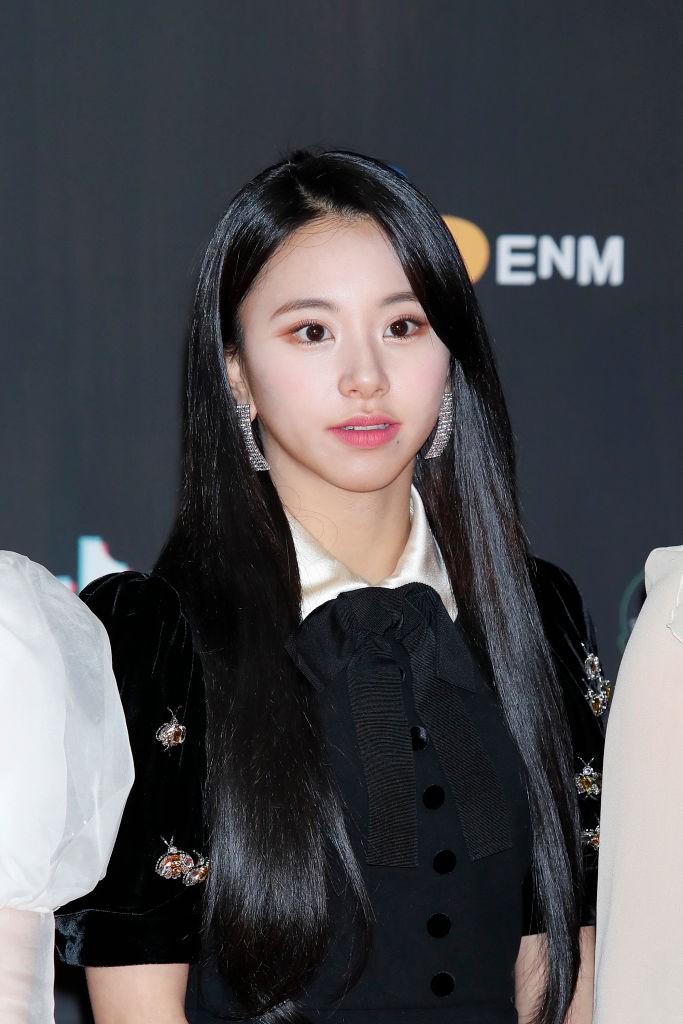 International K-Pop sensation TWICE has been renowned for their unity, especially when it comes to defending each other against troublesome "fans." Beyond this, they still have a unique individual aura that makes them stand out from one another.
As K-Pop idols, TWICE also has a certain charm when it comes to fan interactions. No matter the situation, TWICE always ensures that they keep their composure and light-heartedness in regard. But just like normal people, just because they can maintain composure doesn't mean they can't be savage.
Son Chaeyoung, TWICE's main rapper and maknae member, is arguably TWICE's most colorful artist. She stands out with her writing and big picture skills, both in visualizing and poetry, along with some TWICE b-sides. Yet, she still has the swagger that she is known for. Chaeyoung is also usually known for her reserved and calm nature.
In most guestings in reality shows, although participative and has full energy when needed, Chaeyoung usually chills in the background with the other more reserved members such as Tzuyu and Mina and lets as Dahyun, Naeyeon, Jeongyeon, Momo, Sana, and Jihyo work their magic.
But Chaeyoung is not known as the baby beast of TWICE for nothing.
In her latest solo V live broadcast, Chaeyoung's inner baby beast interacted with some fans who were harassing her. After seeing multiple comments asking her to call other members of TWICE, she read the most common comment. This comment being: "Can you call Mina".
The baby beast within her took over and delivered one of the audacious responses she's ever given to a fan. Chaeyoung veered forward and roared: "No."
Chaeyoung understood that the fans wanted to see her interact with fellow TWICE member Mina, but she made sure that the V live stayed on track with what she intended to talk about. She also shared that she did not want to disturb other members of TWICE, handling the situation herself in the best way she could.
© 2021 Korea Portal, All rights reserved. Do not reproduce without permission.