Netizens Stunned As Actress Lee Ga Ryeong Admits To Lying About Her Age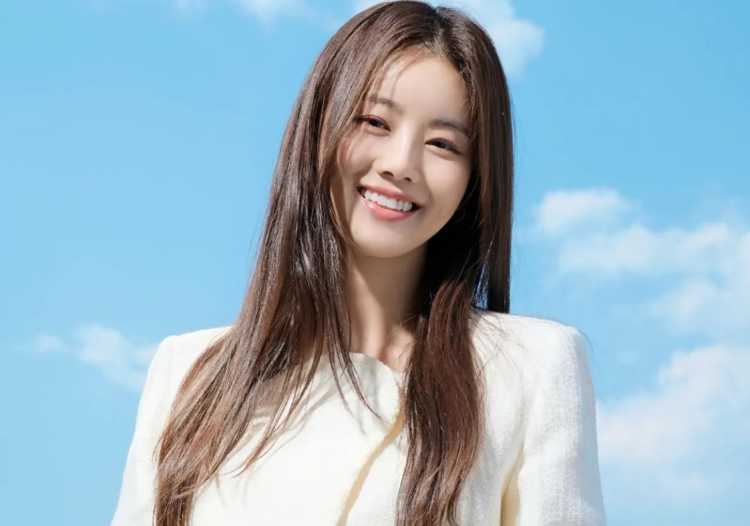 Does age matter? For most cases, no. Specifically in the Korean entertainment acting industry. For as long as an actor or actress is skilled and renowned, age does not, in fact, hold a factor regarding success. But what happens when a star lies about their age? Find out below!
READ: A Flavorful Red Carpet: Korean Food That Always Makes An Appearance In K-Dramas
Notably, actress Lee Ga Ryeong has recently risen in popularity for her role in the hit K-Drama entitled "Love (ft. Marriage and Divorce)." Ga Ryeong stars in the program alongside Park Joo Mi, Sung Hoon, Lee Tae-gon, and Lee Min-young.
But recently, more attention has gone on to swell towards Lee Ga Ryeong as she reportedly admitted to lying about her age. As per exclusive reports, the actress revealed her actual age during an interview for the end of the third season of the K-Drama "Love (ft. Marriage and Divorce)."
READ: Cha Eun Woo, Lee Min Ho, Hyun Bin, & Other Superstars, 2022's Most-Searched Korean Actors
Although Lee Ga Ryeong's acting profile states the actress was born in 1988, the star admitted her real birth year to be 1980. The actress shared that due to her not having an agency (until recently) she was not able to change her profile.
Netizens did not react negatively regarding Lee Ga Ryeong's actual age. The "Love (ft. Marriage and Divorce)" star looks younger than her actual age, after all. As of writing this article, Lee Ga Ryeong's profile has been updated to reveal her real age.
READ: Girls On Top: The Highest Paid Korean Actresses In 2022
Previously in March, Lee Ga Ryeong signed with one of the top acting agencies in South Korea, IOK Company. The agency is home to prominent actors Jo In Sung, Shin Hye Sung, Go Hyun Jung and Moon Chae Won, and many more.
© 2022 Korea Portal, All rights reserved. Do not reproduce without permission.