A Future Without Apple Products To Own: Apple Plans To Have Subscription Service For Future Products!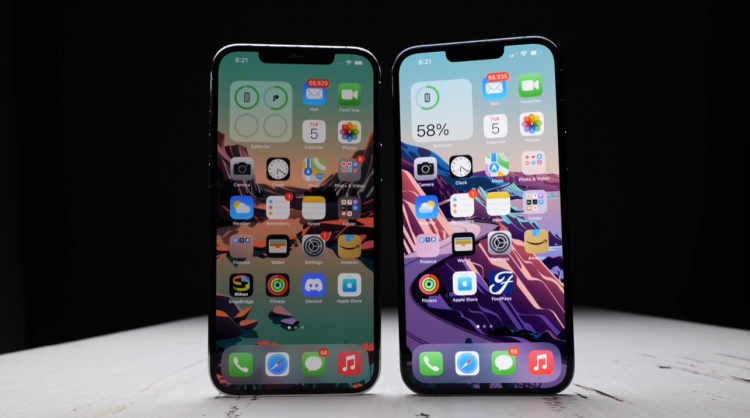 Apple users might no longer own iPhones, iPads, and other Apple products as the tech giant might start a subscription service for future products, as per recent reports.
READ: Apple Makes $6.5 Billion By No Longer Adding Accessories For New iPhones!
Notably, if Apple would start a subscription service, customers would essentially no longer own Apple products, but instead would pay a monthly fee to use Apple products, similar to paying a streaming service's subscription fee or rent.
Although still not finally, Apple's subscription service could possibly launch by 2023 and would be included in AppleCare and Apple One services.
As per the reports, Apple's plans would allow its customers to subscribe to their products with their Apple ID or App Store account. Though this would not be a payment installment program, and the monthly fee would not be a portion of the price of the product.
Furthermore, the fee would be depending on what Apple products the customers will want to subscribe to. Adding to this, subscribers could also have the option to swap their Apple devices for the latest product on release.
READ: Apple Music, TV+, Store, Maps, & More Services Recently Suffers Temporary Blackout!
Media outlets have been asking Apple to make a comment on their supposed subscription plan but the company has not yet released a direct statement on the matter.
Earlier this March, Apple revealed a myriad of products during its Peak Performance event including a new iPhone SE, a new iPad Air, and the Mac Studio, which has been announced to have a starting price of $1,999.
Previously, the Federal Trade Commission (FTC) revealed new rules that stop companies from limiting their customers from repairing products they own or from having third-party vendors repair products. In Apple's case, a subscription service could overlook these rules as users would not own Apple's products.
© 2022 Korea Portal, All rights reserved. Do not reproduce without permission.