Apple Makes $6.5 Billion By No Longer Adding Accessories For New iPhones!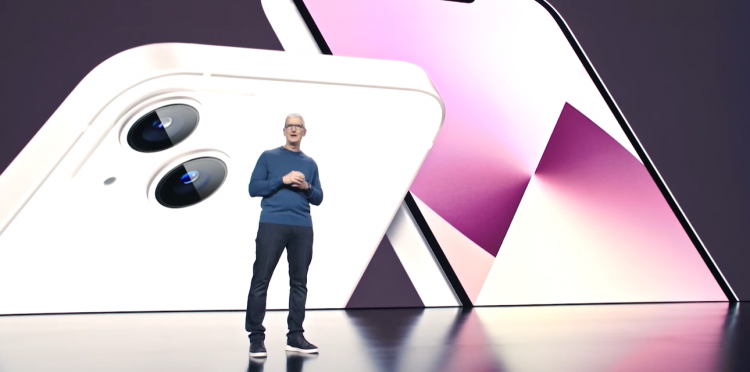 Apple discontinued providing accessories with their iPhone models two years ago and it seems like the tech giant was able to earn billions from the cut!
READ: Apple's New $1600 Mac Studio Desktop Shockingly Disappoints In The Camera Department!
Recent reports have found out that US tech giant Apple was able to make more than $6.5 billion USD in profit due to them no longer giving accessories such as chargers and earphones with their latest iPhone models.
Previously in 2020, Apple made the decision to cut accessories for the reason of cutting down their waste. The tech giant then got praise from a plethora of environmentalists when they shared their plans to cut annual carbon emissions by around 2 million tons or approximately 1.81 billion kilograms.
But although consumers do not get Apple's charger or headphones accessories, the Apple products are supposed to feature better hardware and better quality overall. The tech giant argues that the tradeoff on having the same cost is that their iPhone devices now come with better features.
READ: Following The Exodus Of Other Businesses, Burger King Unwillingly Remains In Russia!
Notably, both of Apple's earphones and chargers sell in retail for $19 USD each and since the accessories are mostly cheaper to produce, the tech giant is saving around $35 USD per iPhone model.
Furthermore, by removing their accessories, Apple also needs smaller packaging for their iPhones. Due to this, the tech giant was able to add to its growing profit. Apple also promised that by next year in 2023, their supply chain and product usage will become fully carbon neutral.
Speculations point toward the fact that due to being able to save billions, there is little to no chance of Apple including accessories in the future for their iPhones.
READ: Apple's iPhone SE Is Its Cheapest Release To Date In Terms Of Inflation!
Congratulations to Apple for being able to earn $6.5 billion dollars by no longer including accessories to their iPhone devices!
© 2022 Korea Portal, All rights reserved. Do not reproduce without permission.