Apple Music, TV+, Store, Maps, & More Services Recently Suffers Temporary Blackout!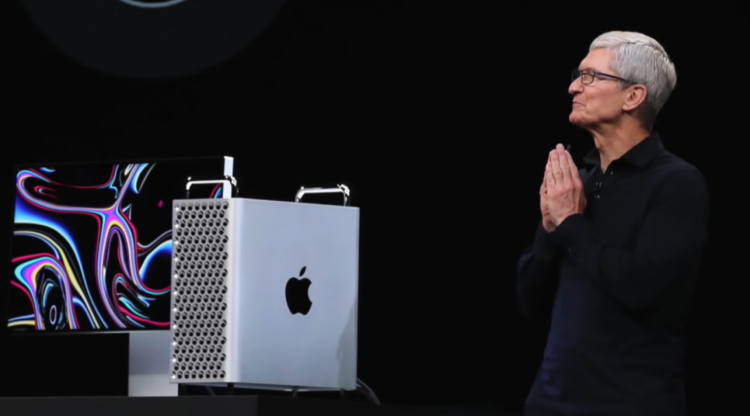 Some Apple users from all over the world felt the global tech brand's blackout which affected their services such as Apple Music, TV+, Store, Maps, and a lot more!
READ: 'Squid Game' Lead Jung Hoyeon To Star In Apple TV+'s Thriller 'Disclaimer' Alongside Hollywood Stars!
Just recently, a myriad of Apple's online services, which include the App Store, Apple Music, and Apple Maps, experienced a blackout for some of its users. This occurred on Monday, the 21st of March PT.
Apple went on to confirm the issues that persisted on the tech company's app status website. It was announced that problems began occurring around 9:30 a.m. PT and the last issue was notably fixed around 11:40 a.m. PT. This was expected from Apple as the company is usually quick in solving issues found in its systems.
READ: Apple Makes $6.5 Billion By No Longer Adding Accessories For New iPhones!
Furthermore, some Apple users during the outage noticed that they were experiencing intermittent issues with Apple's service. Some users though experienced lighter issues, explaining that some of the services were just slow.
Adding to this, the Apple services that had the issues were the App Store, Radio, Apple Arcade, Apple Music, Apple TV Plus, iCloud (Account & Sign In, Calendar, Drive, Keychain, Mail and Web Apps), iOS Device Activation, Find My, Maps, AppleCare on Device, iTunes Store, Fitness Plus, and Podcasts.
READ: Apple's New $1600 Mac Studio Desktop Shockingly Disappoints In The Camera Department!
Additionally, a number of Apple's corporate and retail systems were also hit by the blackout, which caused problems for remote work and other processes such as storage device pickups, as per Bloomberg.
As of writing this article, the issues have been duly fixed by the tech company. Following the recent blackout, Apple has not yet released a statement.
© 2022 Korea Portal, All rights reserved. Do not reproduce without permission.