Apple's iPhone SE Is Its Cheapest Release To Date In Terms Of Inflation!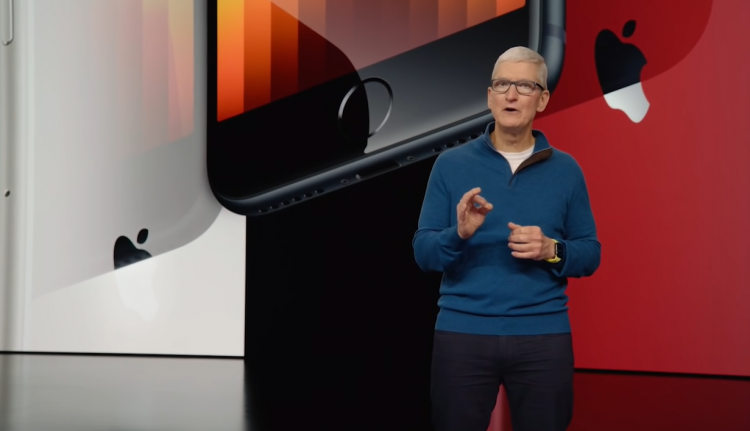 Just recently, Apple revealed a myriad of new products which include a new iPad Air, a powerful Mac Studio computer and a new entry to one of the company's budget-friendly phones, the iPhone SE.
READ: New iPhones, iPads, Macs, & More, Apple Gearing Up To Release New Products Starting This September!
Apple's new iPhone SE has a price tag starting at $429 which is slightly higher than the 2020 model's $399. But the new phone is still one of the cheapest iPhones to be ever released. When adjusted for inflation, Apple's new 2022 iPhone SE is cheaper than the very first iPhone dropped.
The $499 price tag that Apple charged for the original iPhone back in 2007 would be worth around $673 this year, as per the U.S. Bureau of Labor Statistics' inflation calculator. The $599 model with 8 GB of storage would notably cost $807 in 2022.
READ: Apple, Samsung, Google, & More, The Best Phones To Get This 2022 So Far!
The new iPhone SE will be succeeding the 2020 version and has 5G technology as well as Apple's most recent iPhone processor, the A15. Furthermore, Apple CEO Tim Cook also said that the new phone will have the best single-camera system ever found in an iPhone.
The new iPhone SE will be available in the colors black, white and red. Adding to this, the model with 64 GB of storage will start at $429. But other models that are 128 GB and 256 GB are also available at $479 and $579, respectively.
READ: The Great Apple Arcade: Here's What Apple Has In Store For Users This 2022!
The iPhone SE's $429 price point is now the cheapest new iPhone available for purchase from Apple. Apple's most expensive phone, the iPhone 13 Pro Max with 1 TB of memory, costs at around $1,599 for comparison.
Are you planning on getting Apple's new iPhone SE?
© 2023 Korea Portal, All rights reserved. Do not reproduce without permission.