Depending On Nike's Post-Earning Comments, U.S. Could Impose Serious Consequences On China!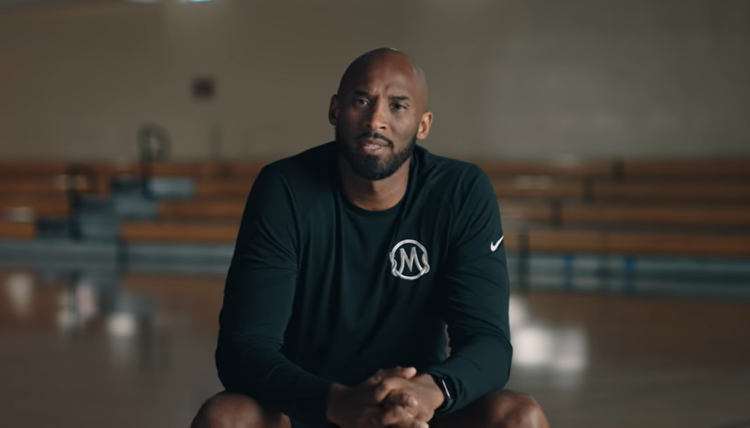 Nike is set to reveal their post-earning results for the fiscal third quarter after the market closes and this could spell trouble for China.
READ: Following The Exodus Of Other Businesses, Burger King Unwillingly Remains In Russia!
The American multinational corporation's exposure to China is also being strictly monitored as the United States might decide to impose consequences if China helps Russia.
China could possibly help Russia with its war with Ukraine and beyond this, Western brands face are already showing their support by severing ties with Russia. Thus, could Nike be facing a big problem?
Notably, Nike shares have recently gone down as investors anticipate the company to take a loss due to risks. Nike's stock at $131.24 in the previous week which is down 21% year to date, in comparison with the S&P 500′s decline of 6%, and off a 52-week high of $179.10, intriguing many investors.
READ: EA, Gearbox, Microsoft, & More Companies Signs Letter To Go Against Texas' Anti-Transgender Bill!
Though analysts have expressed that the shares could fall even lower. Furthermore, Nike is expected to report a 2022 fiscal third-quarter revenue amounting to $10.6 billion, on earnings of 71 cents per share, as per a recent survey from analysts.
Additionally, Nike's comments regarding their relationship with wholesale partners are being waited upon by a number of people. The brand has been looking for a clear shift toward selling more of its shoes and clothing directly to consumers, outside of third-party resellers.
READ: 246,000 Volkswagen Atlas SUVs Recalled Due To Serious Airbag, Window, and Brake Issues!
It should be noted that Foot Locker, which is one of Nike's biggest partners, shared in February that their mix of sales from Nike will go down from 65% in the fourth quarter of 2021 to 55% in the fourth quarter of 2022.
© 2023 Korea Portal, All rights reserved. Do not reproduce without permission.