Sony Puts Up A Fight As They Acquire Bungie For $3.6 Billion!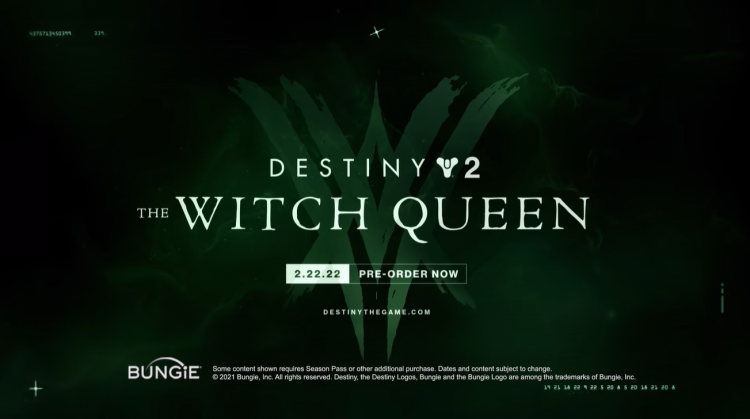 To the delight of fans, Sony has gone on to acquire Bungie, the original creators of Halo and Destiny. This further proves the further hardening efforts of popular game creators to add on to their lineup of games.
The agreement went on to be recently confirmed by Sony and Bungie after an initial report from Bloomberg. This officially brings one of the most known and popular game makers in the pantheon of Sony.
Notably, Bungie which is known for making the popular online video game Destiny, is also known for creating the first game in the Halo franchise, which is now of course under the belt of Sony's rival Microsoft.
Furthermore, Sony did not say how much they paid in buying the game developer Bungie, but Bloomberg went on to report the price of the acquisition to be $3.6 billion.
The move from Sony also went on to come after two other popular game industry acquisitions this month in which Microsoft went on to acquire Activision Blizzard, the creators of Call of Duty and World of Warcraft, for around $68.7 billion.
READ: Call of Duty & Halo Under One Company? Microsoft to Acquire Activision Blizzard For $69 Billion!
To add to this, both Sony and Bungie revealed that their deal will allow Sony to further expand its list of video games. This is also good for Bungie as they can garner more creative independence, something the Destiny creator has always been known for.
With the acquisition of Bungie, Sony is effectively purchasing one popular game which is Destiny.
But this does not mean that this is all Bungie can offer as they previously created Halo, which has turned into a multibillion dollar franchise not just in video games, but also in books, TV shows, toys since its release in 2001.
Although Sony's acquisition of Bungie is not as large as Microsoft's acquisition of Activision Blizzard, the move is still considered immensely good for both parties.
© 2023 Korea Portal, All rights reserved. Do not reproduce without permission.