Sony's Solution To PS5 Shortages Is To Make More PS4 Consoles, Confusing Gamers!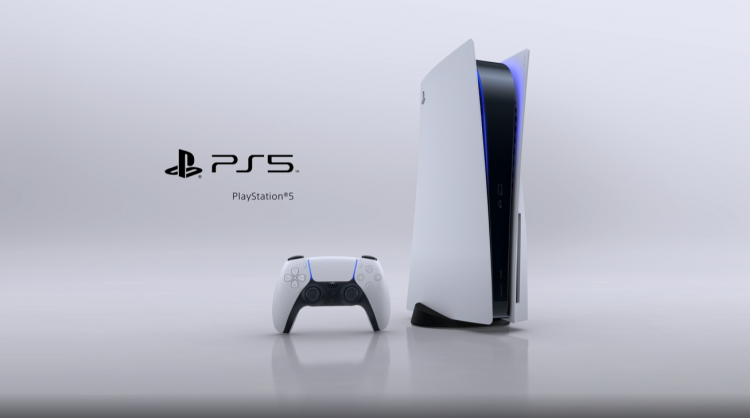 Netizens, video game fans, and gamers are now confused about Sony's most recent announcement regarding the PS5 shortages as it includes making more PS4 consoles.
READ: 4 States Have Fewer Than 10% ICU Capacity, US Hospitals Face Staffing Shortages Amidst Omicron Surge
As per recent reports, Sony has confirmed that they will continue producing more PlayStation 4 consoles (PS4) to tackle the problem of the ongoing PlayStation 5 console (PS5) shortages.
Adding on to the announcement, Sony confirmed this decision with their assembly partners in late 2021. Notably, the continued production will add around one million PS4 consoles to roll out into the market.
In January of 2021, Sony previously announced that they had halted production of all models of their PS4 Slim, excluding the "Jet Black" model, and PS4 Pro models in Japan, so that their production lines would be freed up for their PS5 consoles.
Specifically, Sony's strategy will have more PS4 units this 2021 to help offset some of the pressure on the company's PS5 production. This will be easier for Sony as PS4 consoles use less advanced chips, are simpler to make, and give a budget-friendly alternative to the PS5.
Following their announcement in January of last year, as of July 2021, Sony was able to sell over 10 million units of the PS5 worldwide since launching the console in November of 2020.
Sony finds it difficult to produce PS5 consoles as semiconductor chips have been in short supply since 2020, with the shortages pointing towards longer demand queues for affected industries such as computer hardware, game consoles, and other industries.
Furthermore, personnel shortages due to the outbreak of the COVID-19 pandemic, as well as varying trade agreements and a rise in cryptomining, are some of the factors affecting the PS5 console shortage.
READ: All-Time Low Since September: Bitcoin Falls Below $40K Forcing Investors To Make A Move!
Stay tuned for more news and updates regarding Sony and the PS5 console!
© 2022 Korea Portal, All rights reserved. Do not reproduce without permission.
Tags:
Sony
,
Sony news
,
Sony updates
,
US
,
US news
,
US updates
,
PlayStation
,
PlayStation news
,
PlayStation updates
,
PlayStation consoles
,
PlayStation consoles news
,
PlayStation consoles updates
,
PS consoles
,
PS consoles news
,
PS consoles updates
,
ps4
,
PS4 news
,
PS4 updates
,
PS4 consoles
,
PS4 consoles news
,
PS4 consoles updates
,
PS5 consoles
,
PS5 consoles news
,
PS5 consoles updates
,
PS5
,
PS5 news
,
PS5 updates
,
PlayStation 4
,
PlayStation 4 news
,
PlayStation 4 updates
,
PlayStation 4 consoles
,
PlayStation 4 consoles news
,
PlayStation 4 consoles updates
,
PlayStation 5 consoles
,
PlayStation 5 consoles news
,
PlayStation 5 consoles updates
,
playstation 5
,
PlayStation 5 News
,
PlayStation 5 updates
,
video game
,
video games
,
gamers