Netizens React To The News About Seo Ye Ji's Drama Return With 'Eve's Scandal'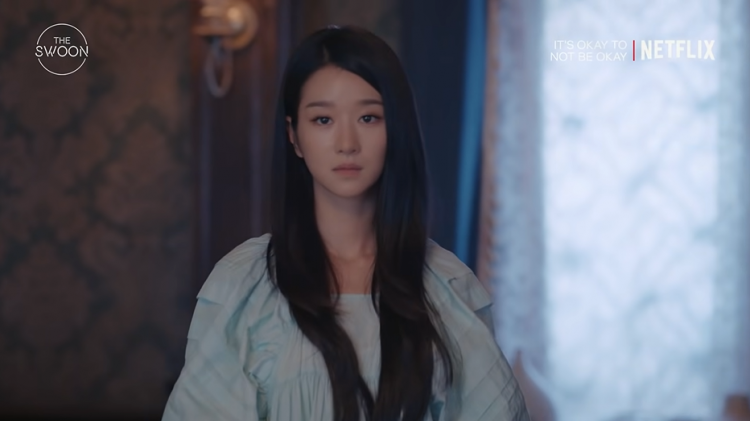 Previously, a variety of reports from Korean news sites point out that Seo Ye Ji is in talks to make her return to the small screen with the drama "Eve's Scandal."
An insider source from tvN revealed the news through Korean media sites saying, "We are currently in the process of coordinating our opinions and waiting for her final response."
Seo Ye Ji is offered to portray the role of Lee Ra El, a gorgeously charming woman who becomes the center of an expensive divorce lawsuit.
Such reports were also confirmed by Seo Ye Ji's agency, Gold Medalist, saying that the actress is currently reviewing the offer to appear as the female lead for "Eve's Scandal."
The reports about Seo Ye Ji's K-drama return received mixed reactions from netizens. This is due to the fact that it has just been a few months since the actress was embroiled in a series of controversies regarding her alleged toxic relationship with actor Kim Jung Hyun.
In an Instagram post by insight.co.kr, various netizens left their personal comments regarding Seo Ye Ji's K-drama comeback. Here are some of the comments:
"Why are you casting her?"
"I don't want to see you again. Don't appear on TV."
"...From now on, please show your hard work while being considerate and respectful I will support you!"
"Still, the story of Seo Ye-ji's gaslighting will remain in my mind hahahahahahahahahahahahahahahahahahahaha"
"I hate it"
"Aren't there any good articles?????"
"Nope... Wrong..."
"right! You should come back from the stench, I support you very much "
"What's the biggest punishment for a celebrity? That's something we can ignore."
"Besides her, there are many other pretty and good actors~~"
"The actor also gaslighted the broadcasting company~~"
"Don't go on air~~ Because I don't want to watch it"
"Besides actors with personality problems, there must be many good actors who are good at acting..."
"Now she makes me feel bad just looking at her face"
"Wow... that's really cool hahahahahahahaha"
"What kind of ability does she have? So there is already talk of a comeback, and celebrities are all over the place, but what do you think of a director who dares to use an actor with a controversial personality?"
Should Seo Ye Ji make a K-drama return? Let us know what you think!
© 2023 Korea Portal, All rights reserved. Do not reproduce without permission.
Tags:
Seo Ye Ji
,
seo ye ji news
,
Seo Ye Ji drama
,
Seo Ye Ji Kim Jung Hyun issue
,
Seo Ye Ji updates
,
Seo Ye Ji Issue
,
Seo ye Ji manipulation
,
Seo Ye Ji new movie
,
Seo Ye Ji new updates
,
Seo Ye Ji new drama
,
Seo Ye Ji new kdrama
,
Seo Ye Ji Eve's scandal
,
Seo Ye Ji drama Eve's Scandal
,
Eve's Scandal
,
Eve's Scandal drama
,
eves scandal seo ye ji
,
K-Drama
,
k-drama news
,
Netflix K-drama
,
K-drama updates
,
where to watch k-drama?
,
K-drama updates
,
kdrama news
,
kdrama updates
,
kwave