'Vincenzo' At No. 1, Seo Ye Ji Beats BLACKPINK In Wikipedia's April Top 15 Searches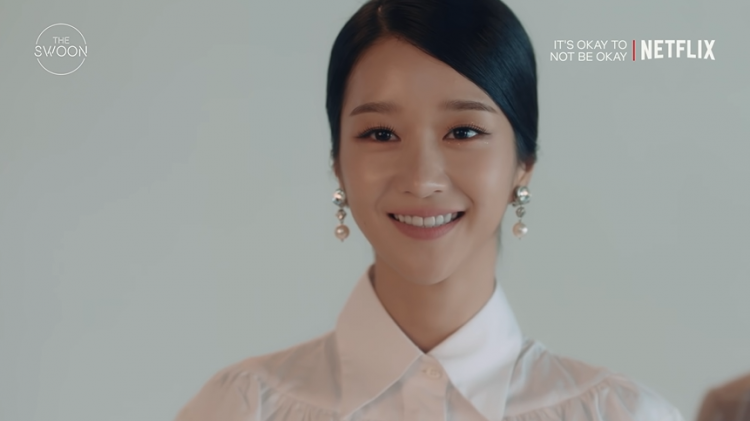 Recently, Wikipedia released the list of most viewed pages for Korea between the period of April 1-30, 2021.
For the month of April, the South Korean TV series "Vincenzo" which stars Song Joong Ki, topped the list with a total of 833,955 views. The highly popular drama just finished airing but fans are requesting for a second season. Too bad, Song Joong Ki himself said in an interview, that the "Vincenzo" Season 2 is not possible as of the moment. Following it at second place is the award-winning film "Minari" with over 725,280 page views.
At third place is the superstar boy group from HYBE (formerly Big Hit) Entertainment, BTS. The seven-membered boy group's Wikipedia page was visited over 650,686 times. Placing fourth in the list is the trending drama, "The Penthouse: War in Life" which is slated to air its third season next month.
Legendary actress and Oscar winner Youn Yuh Jung placed fifth with 395,057 views. The exciting boy group showdown, "Kingdom: Legendary War," placed sixth with 378,527 views. Meanwhile, Song Joong Ki, Steven Yeun, and the 2019 award-winning film "Parasite" placed seventh, eighth, and ninth, respectively.
Moreover, the "List of Knowing Bros episodes" search team ranked 10th while Pom Klementieff placed 11th and South Korea is at 12th place.
Arguably the most controversial actress of 2021, Seo Ye Ji managed to clinch the 13th spot beating the global girl group BLACKPINK whose number 14. Completing the top 15 is Gautama Buddha with 269,112 page views.
Here are the top 30 most viewed pages in Wikipedia (Korea) for April 2021:
#1 Vincenzo
#2 Minari
#3 BTS
#4 The Penthouse: War In Life
#6 Kingdom: Legendary War
#8 Steven Yeun
#9 Parasite
#10 List of Knowing Bros Episodes
#11 Pom Klementieff
#12 South Korea
#13 Seo Ye Ji
#14 BLACKPINK
#15 Gautama Buddha
#16 Korean War
#17 Mouse
#18 North Korea
#19 Tale of The Nine-Tailed
#20 Kim Jong Un
#21 Snowpiercer
#22 List of Running Man episodes
#23 Jeon Yeo Been
#24 Sisyphus: The Myth
#25 Ok Taecyeon
#26 V
#27 Kim Jung Hyun
#28 Jungkook
#29 Hybe Corporation
#30 Crash Landing On You
© 2023 Korea Portal, All rights reserved. Do not reproduce without permission.