These K-Pop Songs Got Rejected At First But Became Hits! One Could Have Saved CLC's Career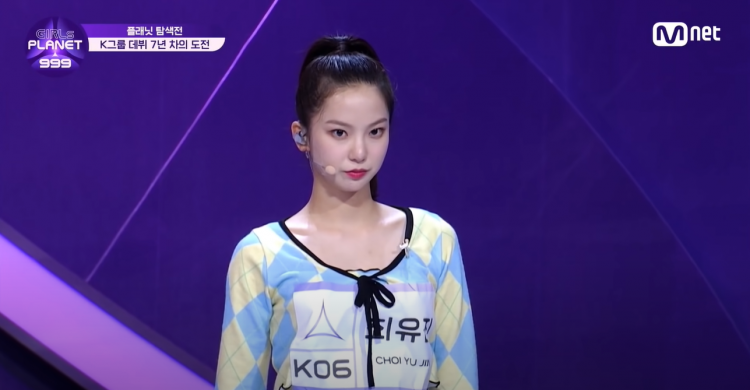 K-Pop has become a huge battleground for hundreds of idols and artists pushing themselves to score a hit song. Since a song release can make or break an artist's career, companies and the idols themselves have been very particular in choosing what to include in their discography.
In this article, we listed five songs that got rejected at first but became legendary hits and K-Pop staples. Here they are!
#1 "As If It's Your Last" by BLACKPINK
BLACKPINK's hit song "As If It's Your Last" was not originally written for them as it was intended for their senior group 2NE1. However, "As If It's Your Last" is thought to have greatly resembled 2NE1's "Go Away" so they threw it back into the vaults of YG's dungeon.
#2 "Up & Down" by EXID
"Up & Down" is EXID's representative song! It is the song that catapulted the idol group into immense stardom after a fan cam of EXID Hani's performance went viral. But did you know? EXID's breakout song was originally given to no other than Jessi. The "Nunu Nana" singer rejected it tho as she thinks it fits LE better.
#3 "Chewing Gum" by NCT Dream
NCT Dream could not have debuted with the catchy track that was "Chewing Gum" as it was originally intended for their senior Red Velvet. Due to some internal stuff, the iconic song ended up on NCT Dream's lap. Now you know why "Chewing Gum" has some Red Velvet-ly sound into it.
#4 "Siren" by Sunmi
Sunmi is the female soloist of the era. With numerous hits under her belt, did you know that one of her iconic songs was intended for her former group, Wonder Girls? Sunmi wrote "Siren" for Wonder Girls but J.Y. Park himself rejected the song.
#5 "La vie en rose" by IZ*ONE
IZ*ONE's debut was probably one of the most successful to date thanks to their song "La vie en rose." But fans were shocked to know that this song was supposed to be CLC's. The CUBE girl group even recorded the song and learned the choreography! Prior to IZ*ONE's debut, CLC has also teased fans with pictures of roses. Many believed, "La vie en rose" could have saved CLC from disbandment if not for CUBE Entertainment who decided to sell the song.
© 2022 Korea Portal, All rights reserved. Do not reproduce without permission.
Tags:
CLC
,
CLC disbandment
,
CLC disband
,
CLC disbanded
,
BLACKPINK
,
EXID
,
Sunmi
,
NCT Dream
,
Red Velvet
,
IZ*ONE
,
kwave
,
Kpop
,
rejected kpop songs