Breaking! Law Firm Announces Hyunjoo's Brother Cleared Of Charges + Police Confirms APRIL Bullying Hyunjoo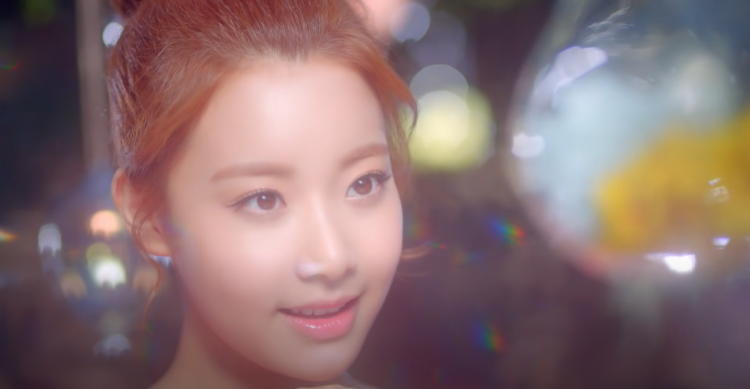 Since February and March, DSP Media's APRIL has been plagued with bullying allegations regarding Lee Hyunjoo. This all started when the former APRIL member's brother created an online post regarding his sister being bullied.
After denying the whole ordeal, DSP Media went on to press charges against Lee Hyunjoo and her brother. Recently, an update has been released that could put all the issues to rest.
As of writing this article, today on the 23rd of June, law firm "Lee & Kim" reported that the police have cleared Lee Hyunjoo's brother of charges.
The police, after doing their investigations, went on to conclude that the brother of Hyunjoo was not deliberately trying to defame DSP Media's APRIL. The police deliberated that Hyunjoo's brother wrote the post due to being frustrated and worried as he knew the 'truth' regarding Lee Hyunjoo's reason for leaving.
Moreover, the police dubbed that Lee Hyunjoo was in fact truly being bullied by the members of APRIL. The "tumbler incident" and "shoes incident" truly happened.
"Lee Hyunjoo's brother was informed on the 20th of June that he was cleared of charges, and through a request to view and copy the documents, he was able to confirm the specific reasoning behind the police dropping the case. The accuser, DSP Media, will most likely have received a notice as well regarding the charges being cleared around the 20th of June as Lee Hyunjoo's brother did," Law firm Lee & Kim explained.
To add to that, Lee & Kim expressed that there were a total of six accusers who sued Lee Hyunjoo's brother, but due to information about the accusers, is not part of the information that is available for viewing and copying, Lee Hyunjoo's side was not able to confirm who the specific accusers are.
Lee & Kim will be submitting additional requests to verify who the six accusers are. Since the accusers have asked for a legal judgment from the beginning and filed lawsuits against Hyunjoo's brother, a minor, as well as others, Lee & Kim would like them to make the necessary claims within the boundaries of the procedures set by the law.
Hopefully, this will start clearing up the issue and bring out the real truth!
© 2023 Korea Portal, All rights reserved. Do not reproduce without permission.
Tags:
kwave
,
kwave news
,
kwave updates
,
Kpop
,
kpop news
,
Kpop updates
,
DSP
,
DSP artists
,
DSP Media
,
DSP Media news
,
DSP Media updates
,
DSP Media artists
,
DSP Media April
,
DSP Media April news
,
DSP Media April updates
,
DSP Media APRIL bullying allegations
,
APRIL
,
April news
,
April updates
,
APRIL bullying scandal
,
APRIL bullying
,
April Lee Hyunjoo
,
lee hyunjoo
,
lee hyunjoo news
,
lee hyunjoo updates
,
Lee Hyunjoo bullied issue
,
Lee Hyunjoo bullied
,
Lee Hyunjoo bullied scandal